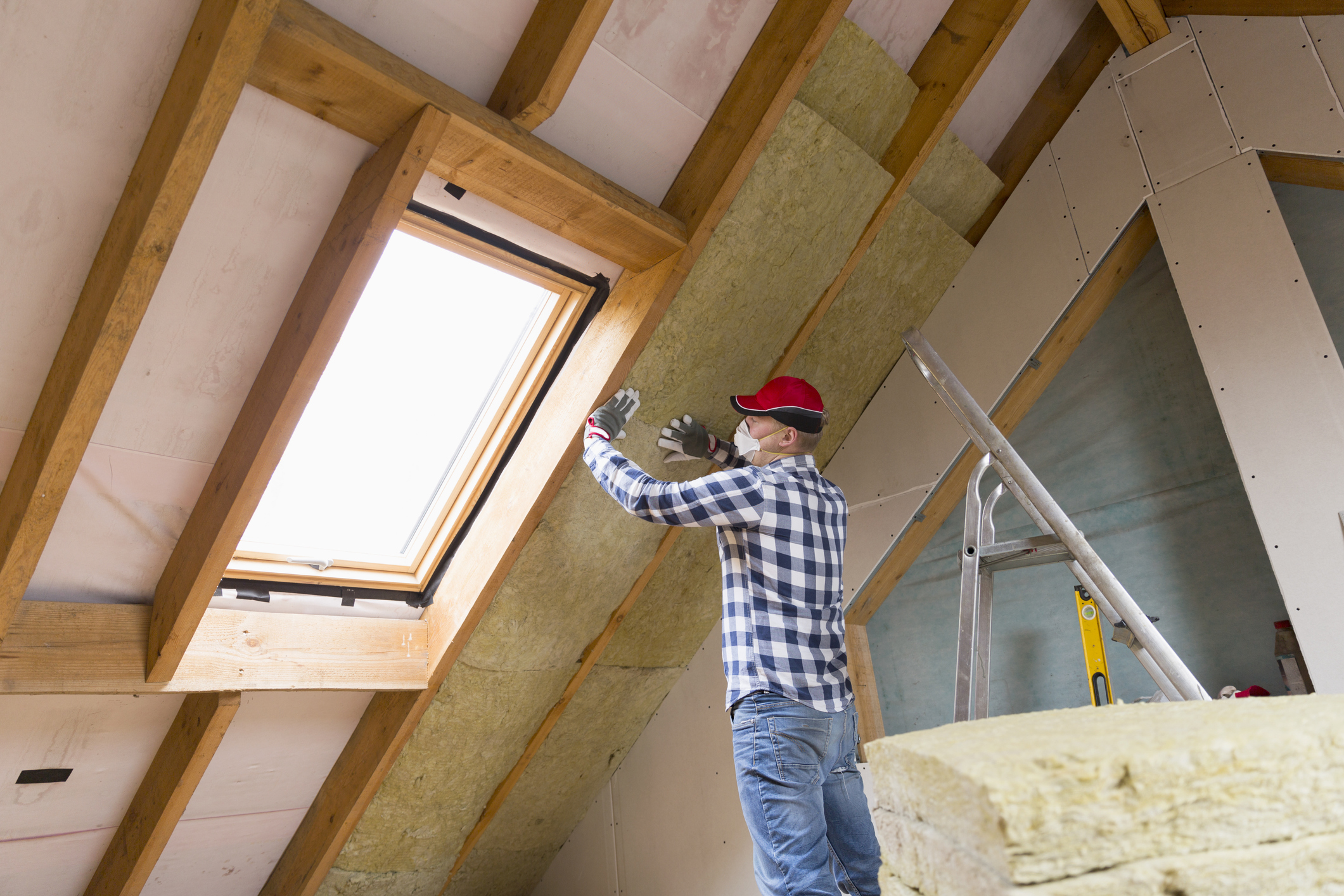 PREVENT HEAT LOSS THROUGH THE ROOF
TRAP HEAT WITH ROOM IN ROOF INSULATION
In an uninsulated home, around 25% of its heat loss is through the roof area. By adding room in roof insulation to your attic space you can reduce your home heating costs. Room in roof insulation is designed to make an attic or loft comfortably warm and so is ideal if you intend to use your roof space as a liveable space. It is also a simple and cost-effective way of managing heat loss.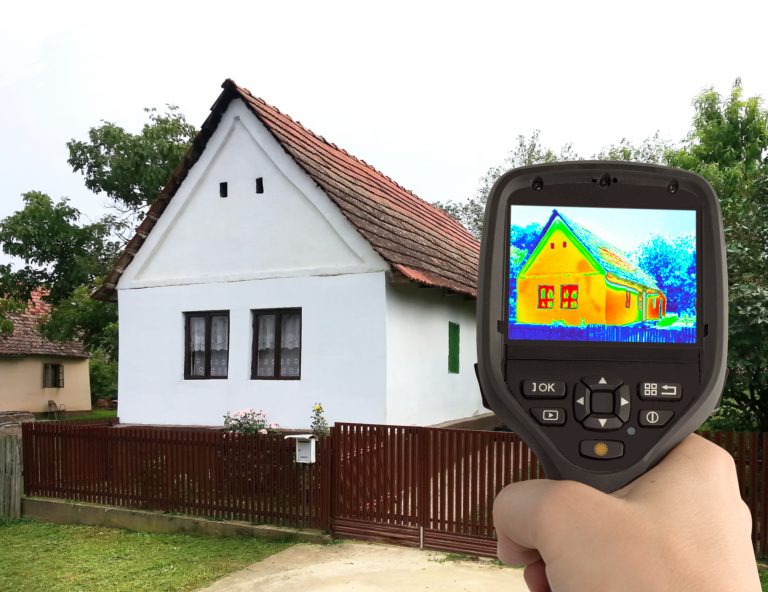 HOW DOES ROOM IN ROOF INSULATION WORK?
Room in roof insulation often requires cutting the flat ceiling so we can cross lay 300mm of wool. If a person cannot fit in the roof space to lay the wool, then we may overboard with a thermal laminate followed by resealing and skimming the point of entry. The sloping ceiling sections are also over boarded but using insulated plasterboard that is likewise finished with a plaster skim. Depending on the construction of your property, the upright walls will either be over boarded using insulated plasterboard or have an access point made into them so that we can fit 90mm Frametherm wool insulation to the back of the studs and tightly secure it with netting.
We use a variety of insulation methods to ensure we cover as many areas as possible with a waterproof barrier that stops rising warm air from escaping.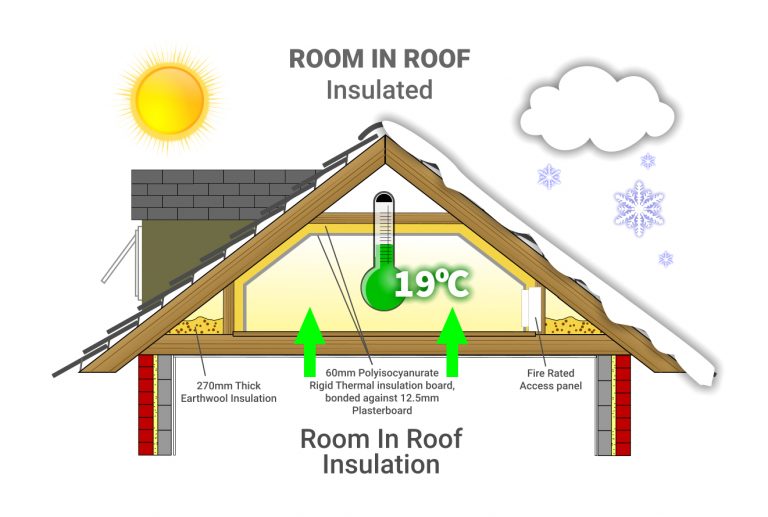 Our conscientious installers do their best to keep any mess and disruption to a minimum. As with any building project however, there is some mess made during the install process. We will of course clean as much as possible once the work is completed, but you may find some building dust settling for a short period afterwards.

Can I Apply For Green Homes Scheme Grant?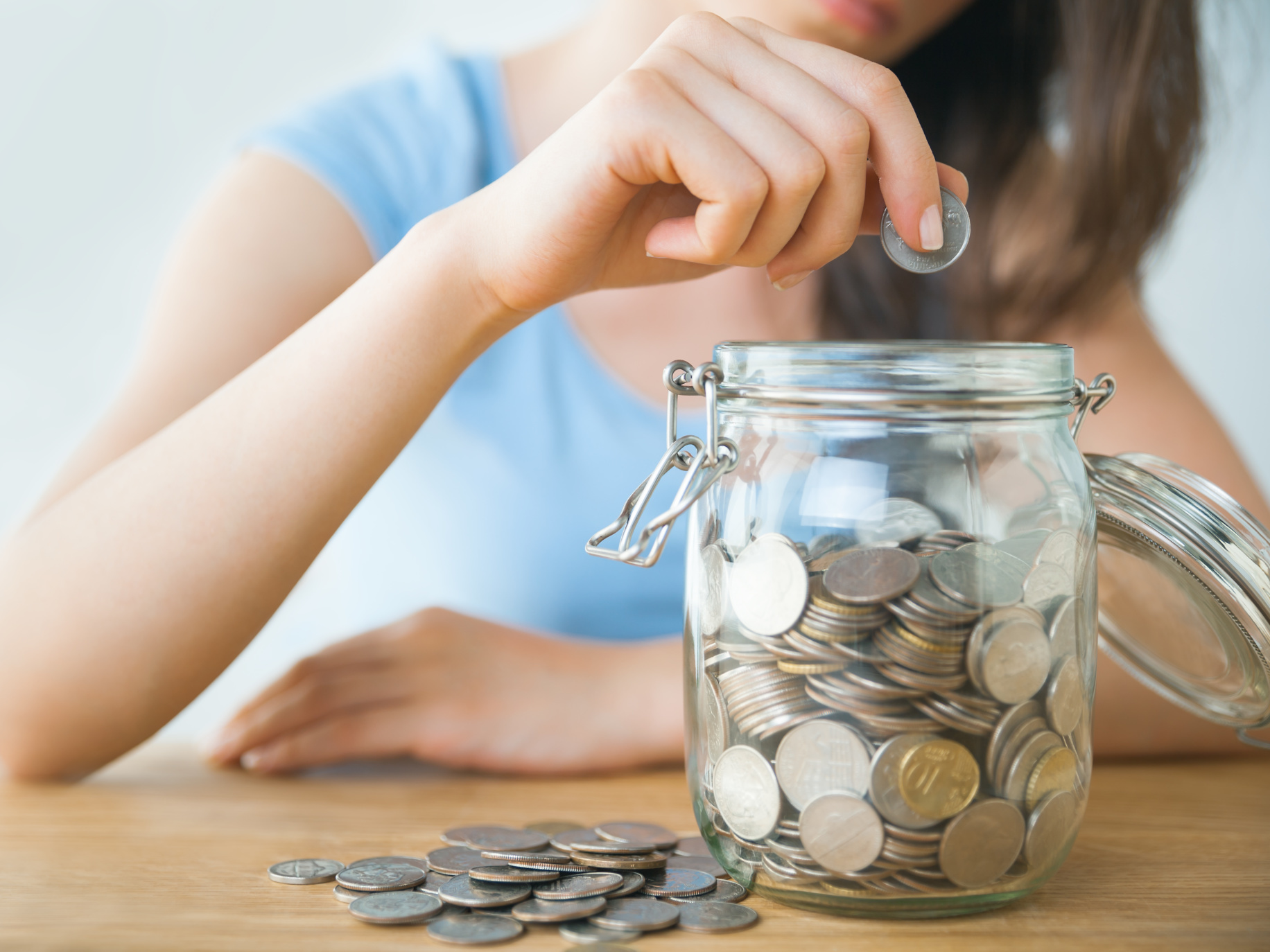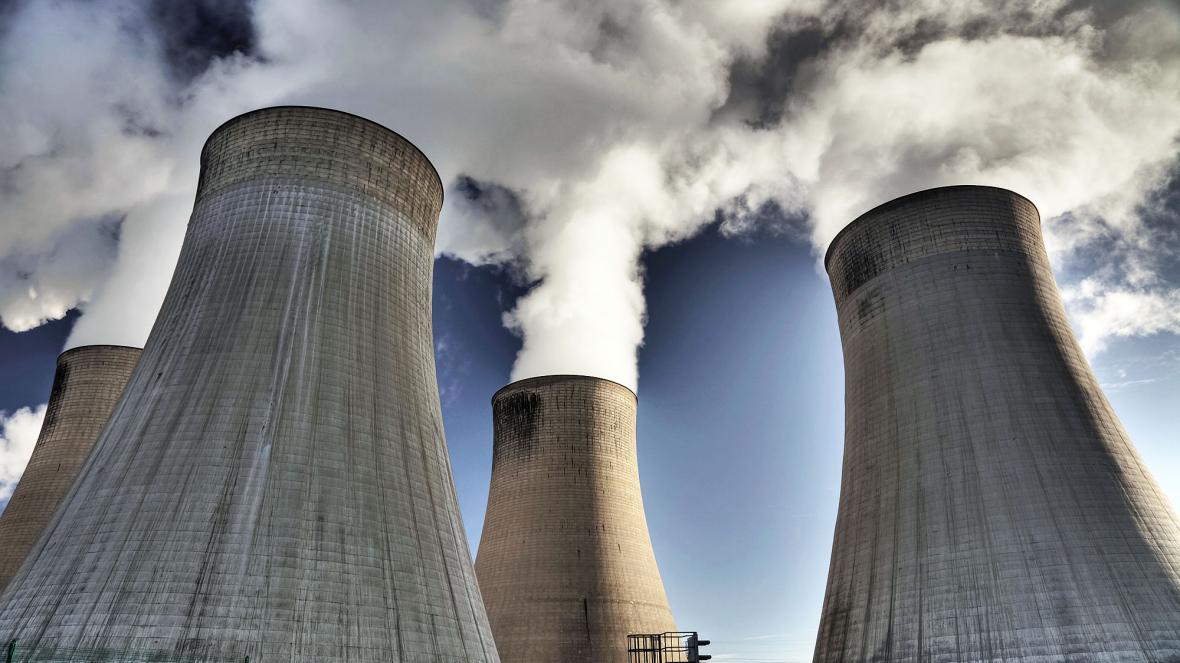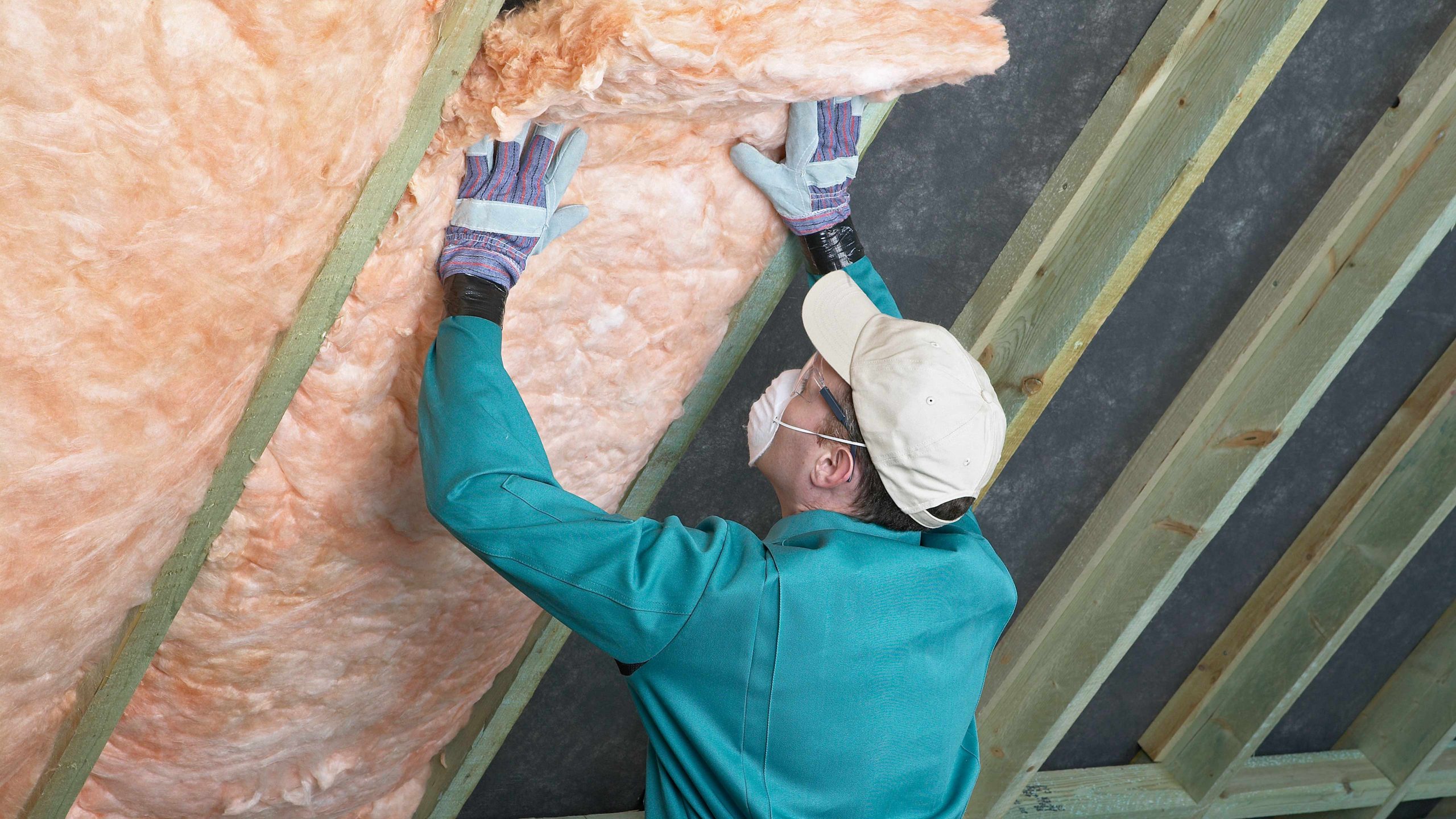 Slide 1
Our knowledge and expertise combined with our home energy efficiency solutions can save you up to £425 per year on your energy bills.
Slide 1
WE CAN LOWER YOUR CARBON FOOTPRINT
Reducing your energy use not only lowers your heating bills but also your home's carbon footprint. Save your money and protect the environment.
Slide 1
WE ARE ACCREDITED PROFESSIONALS
Our qualified energy efficiency team has gone through rigorous competency tests and only install approved home heating and insulation systems. Our work is carried to spec and to the highest possible standard.