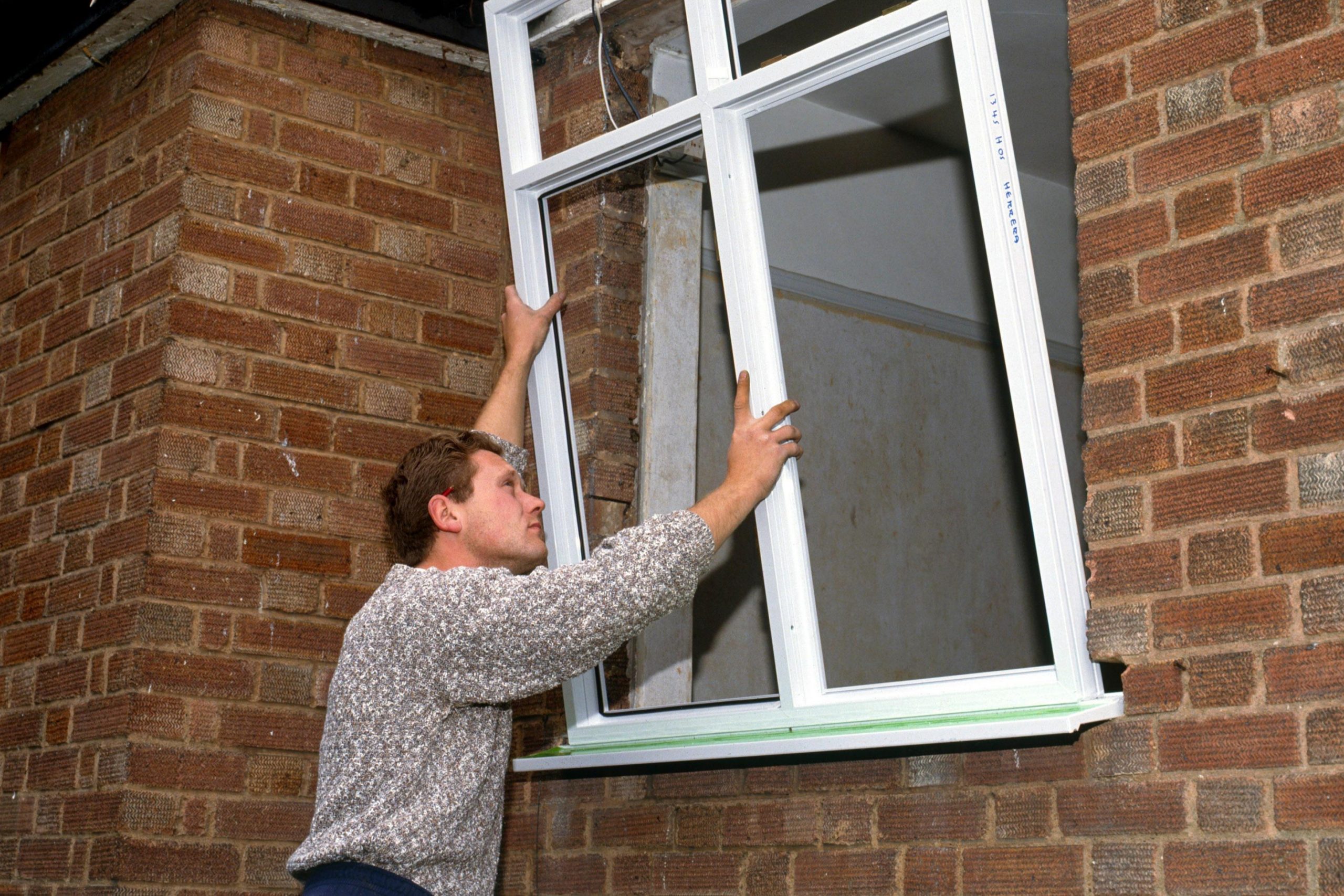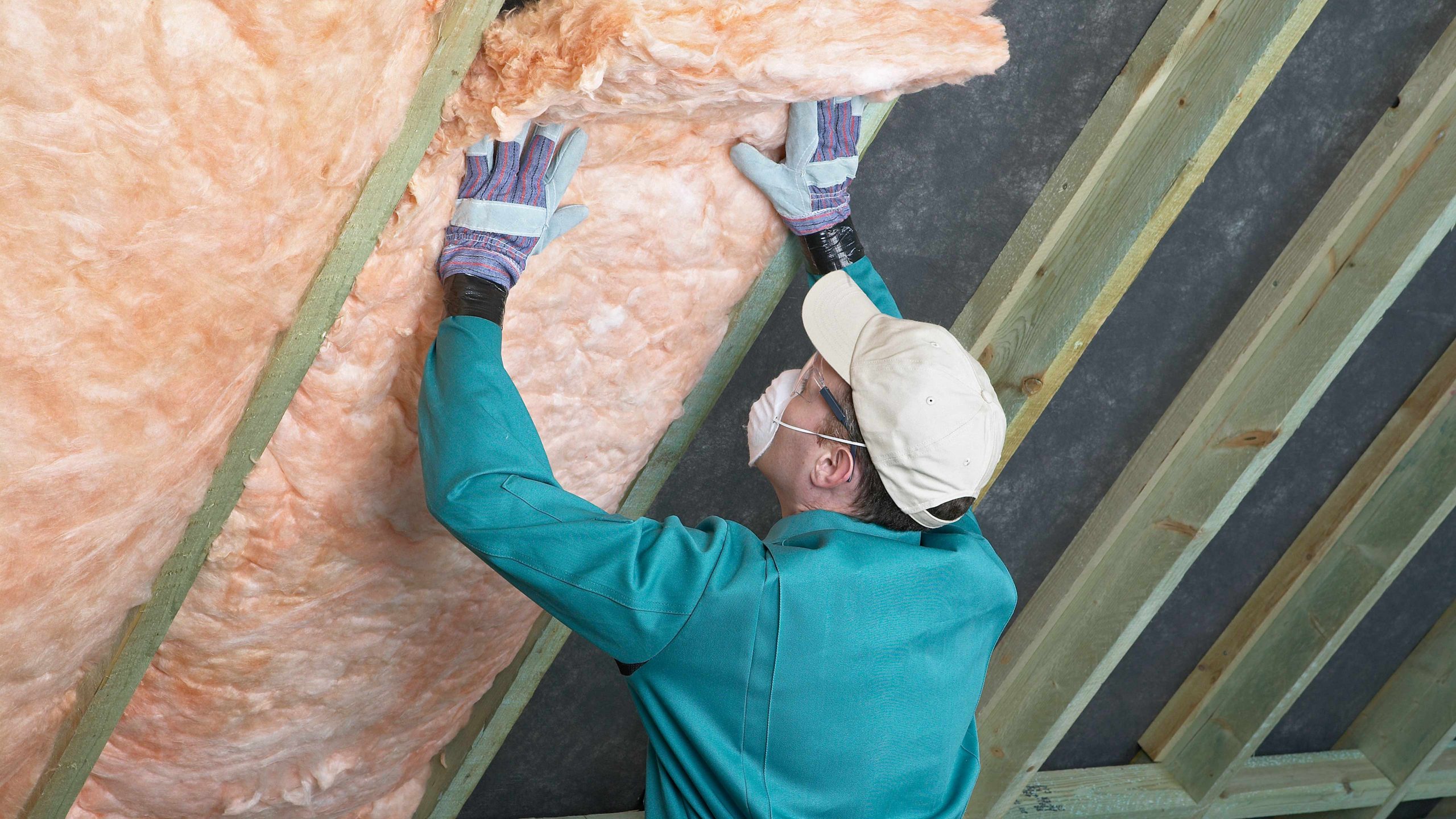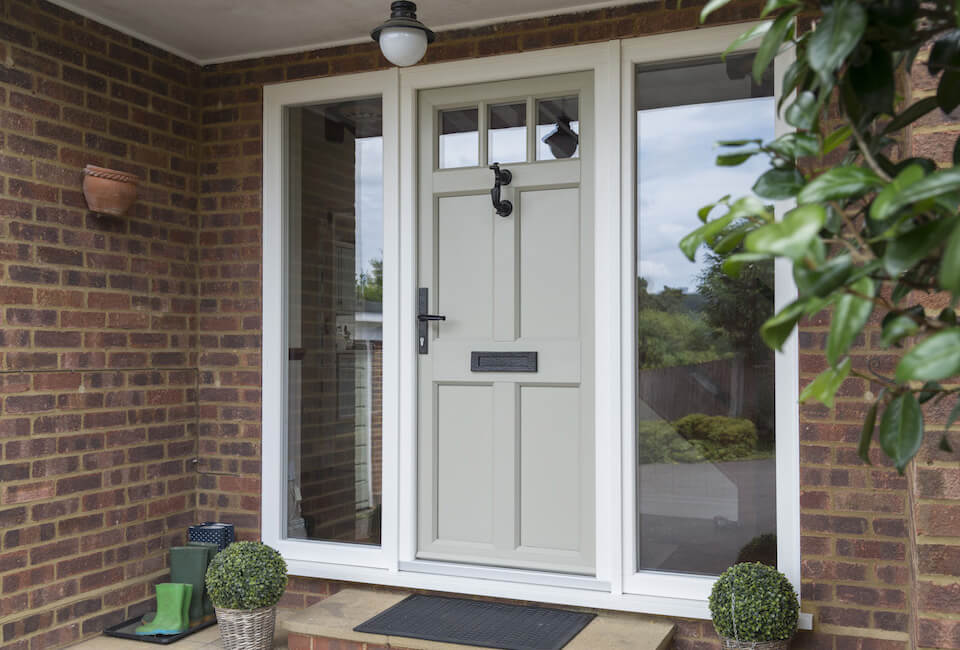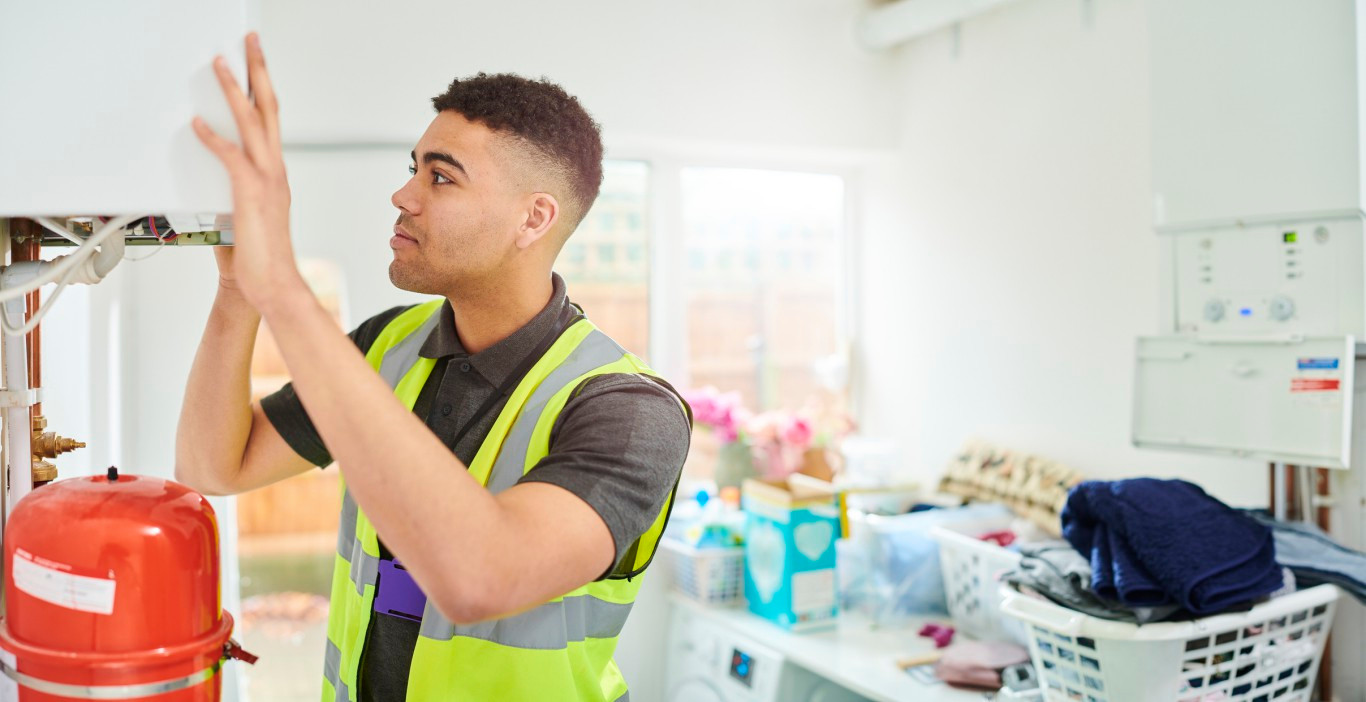 Slide 1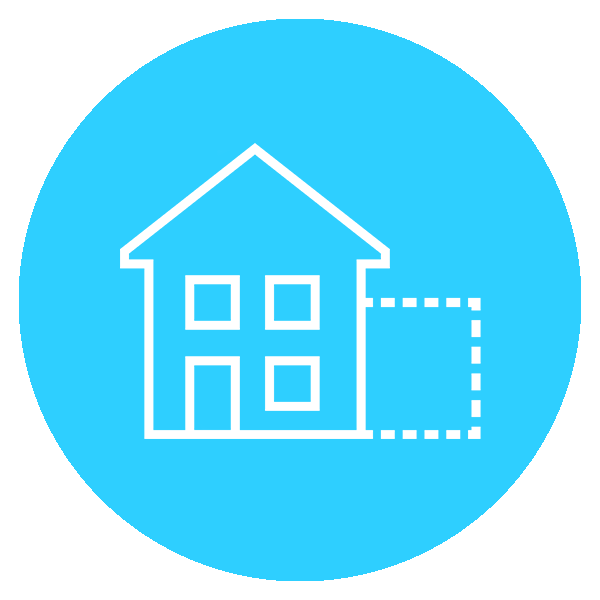 An Orangery or Extension could give your home a new lease of life.
It could also add value to your property...Improve, don't move!
Slide 1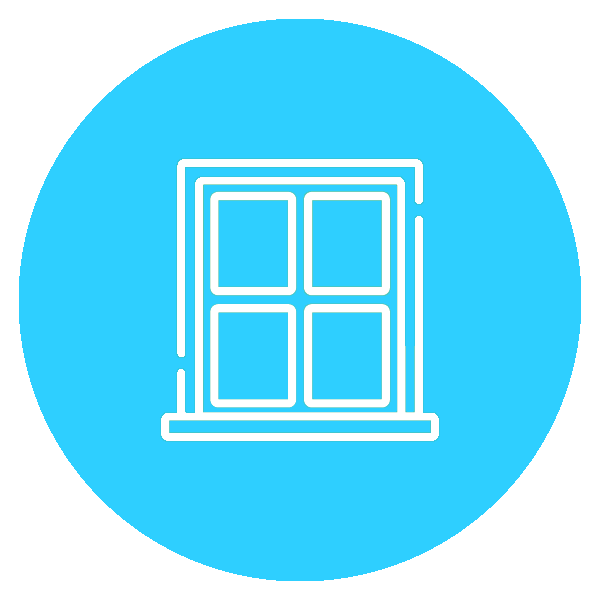 New Energy Efficient Windows
New windows on your property not only give it a new look, but they can save you money on your energy bills. Keep that heat locked in your home.
Slide 2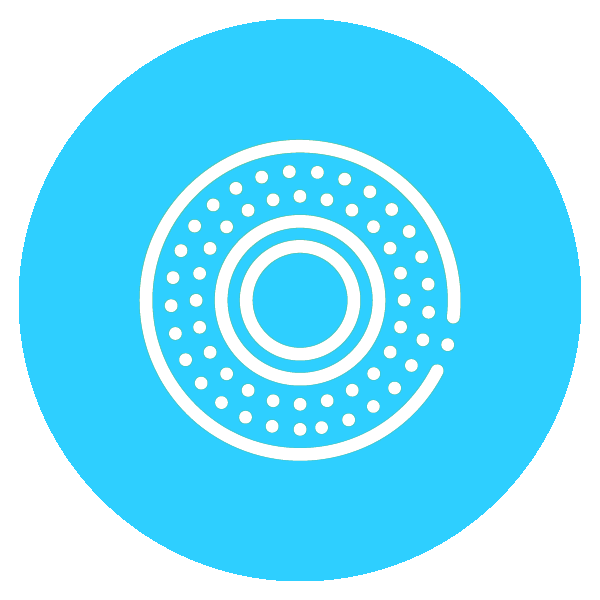 25% of heat is lost through uninsulated or poorly insulated roof spaces. Loft Insulation is a simple and lost cost way to reduce heat loss and energy bills.
Slide 3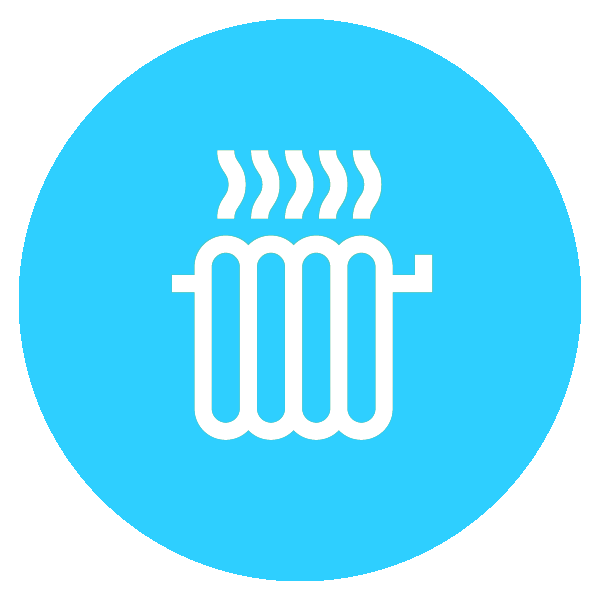 Energy Efficient Front Doors
35% of heat can be lost through windows and doors. A new front door can drastically improve your 'kerb appeal' and reduce your energy bills too.
Slide 4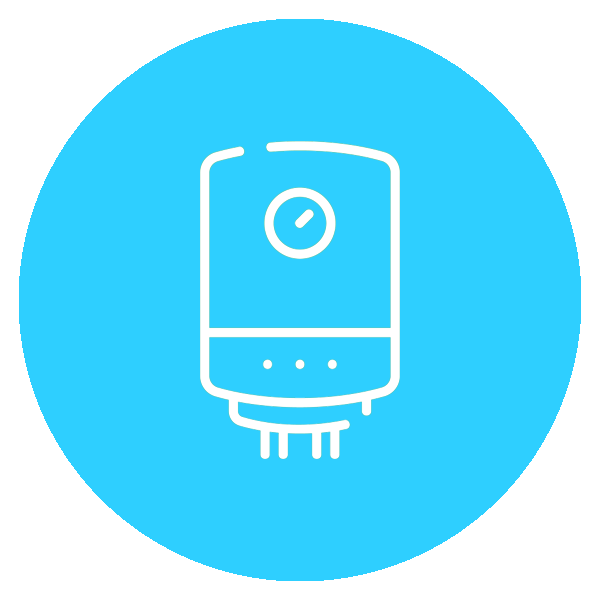 Don't let your old boiler bleed you dry and waste energy. Save up to 35% on your gas bills with a new energy efficient boiler.
WE INSTALL ENERGY EFFICIENCY MEASURES TO HOMES ACROSS THE UK. WE CAN HELP YOU TO SAVE MONEY, WHILE MAKING YOUR HOME WARMER AND REDUCING YOUR CARBON FOOTPRINT.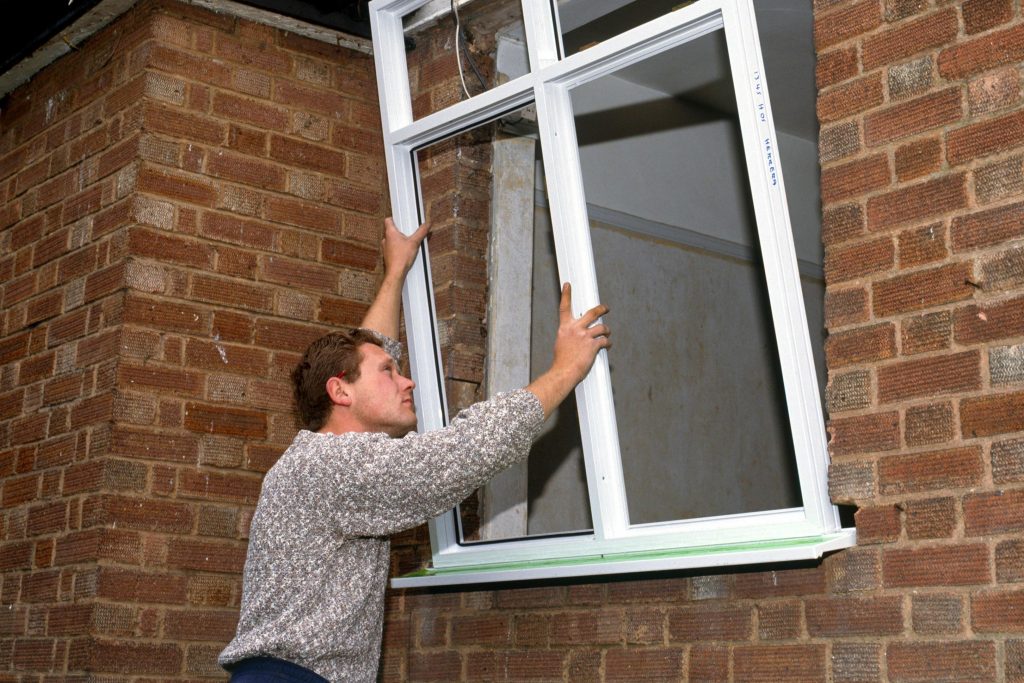 NEW ENERGY EFFICIENT WINDOWS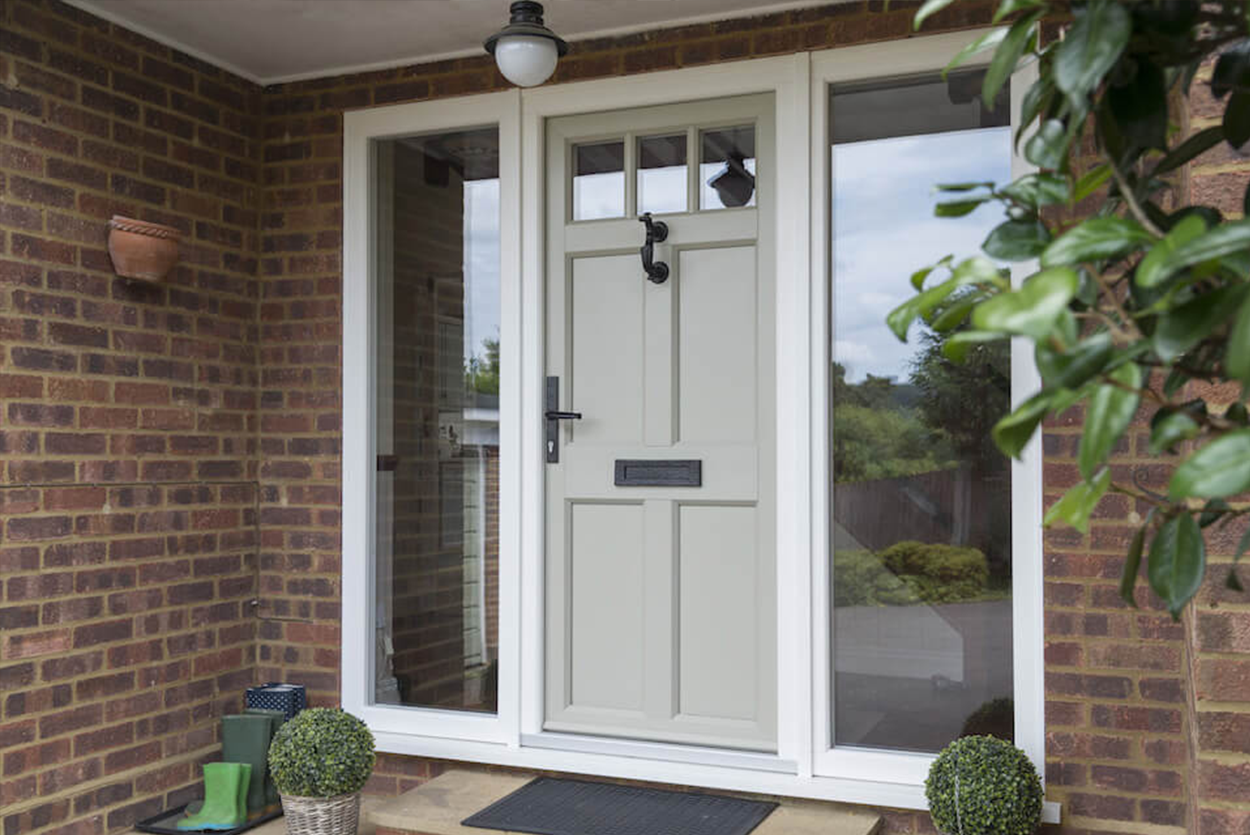 NEW ENERGY EFFICIENT DOORS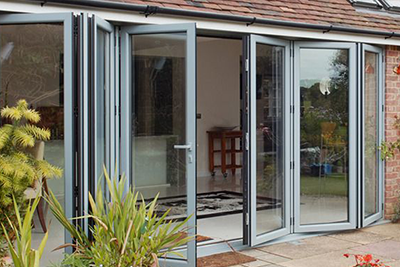 NEW - ORANGERY & EXTENSIONS
OUR ENERGY EFFICIENT MEASURES
Can I apply for a Green Homes Scheme grant?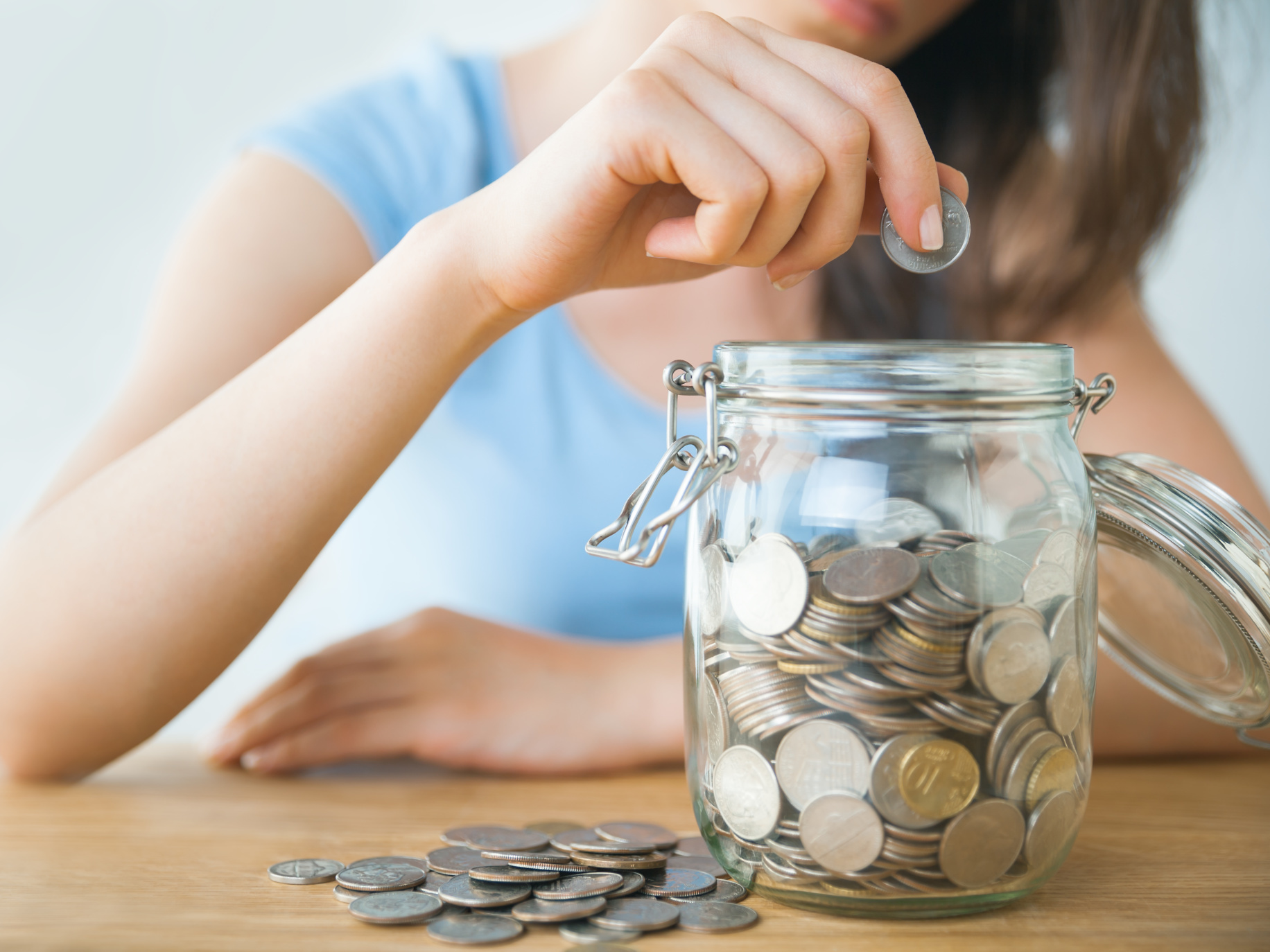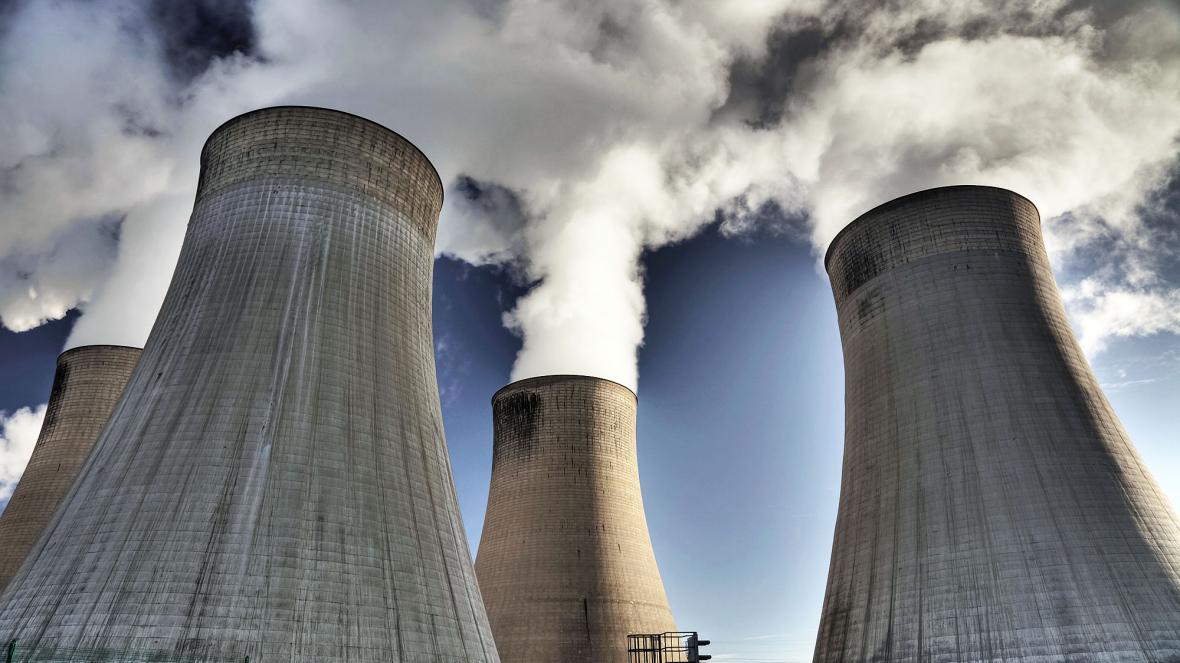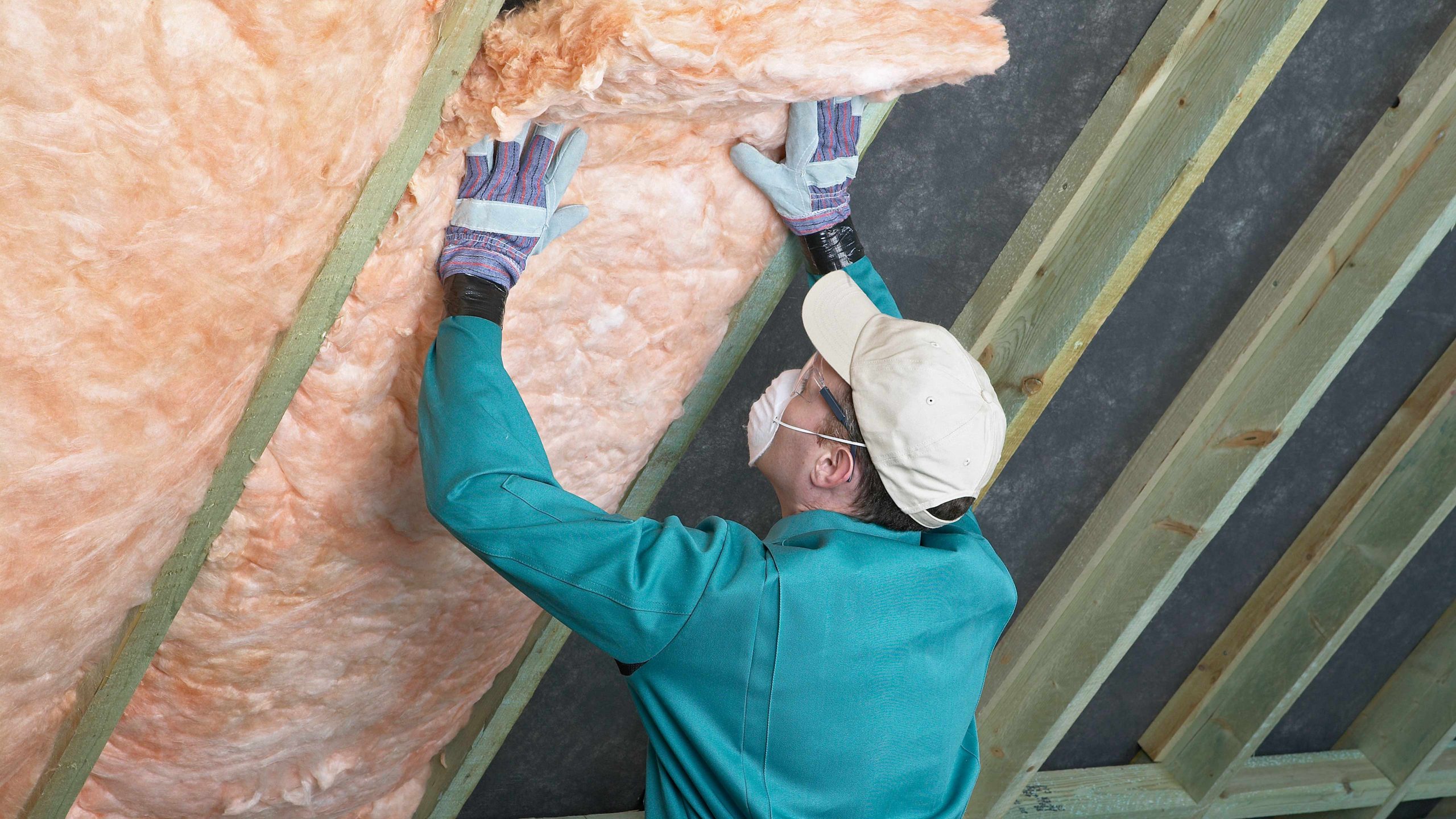 Slide 1
Our knowledge and expertise combined with our home energy efficiency solutions can save you up to £425 per year on your energy bills.
Slide 1
WE CAN LOWER YOUR CARBON FOOTPRINT
Reducing your energy use not only lowers your heating bills but also your home's carbon footprint. Save your money and protect the environment.
Slide 1
WE ARE ACCREDITED PROFESSIONALS
Our qualified energy efficiency team has gone through rigorous competency tests and only install approved home heating and insulation systems. Our work is carried to spec and to the highest possible standard.