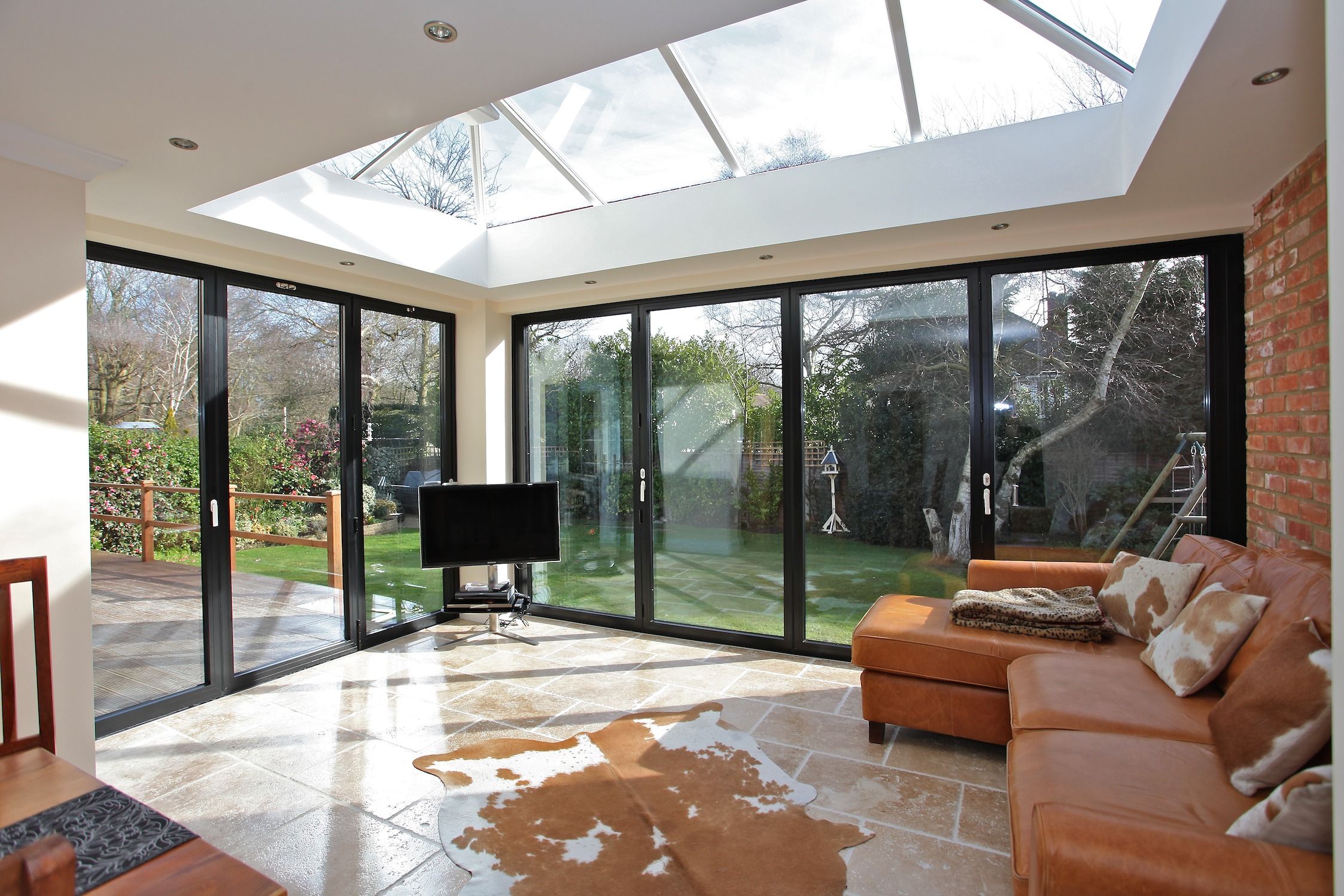 ADD VALUE TO YOUR HOME WITH A NEW ORANGERY AND KORNICHE LANTERN ROOF
REFRESH YOUR HOMES APPEARANCE
If you're dissatisfied with your home, there are countless renovations you can examine before you consider the costly commitment of moving house. Think about the phrase "improve, don't move" – stay put and consider simple renovations to make your 'dream home' the one you're already living in!
Over four million households a year choose to invest in their own property.
You can also increase the value of your home by:
– Installing Bi-Folding Doors.
– Installing a new replacement Conservatory Roof.
BLUESKY HOME IMPROVEMENTS can update the style of your home to suit your tastes – if you've bought a new build house and feel too 'cookie cutter', its time to make some changes. By fitting a new ORANGERY to the rear of your house, finding more room and having a Beautiful comfortable living space with the feel of a new Extension. With the Korniche Lantern Roof and quality material choices your home is sure to stand out.
Installing renovations such as bi-folding doors, new windows or roof lanterns will increase the value of your home should you decide to move in the future. They also serve as investments on second properties if you own them.
By investing in this new look renovation, you can completely change the look of your home, fulfilling all of your 'dream home' ideas without having to move from the home you love! Alternatively, BLUESKY HOME IMPROVEMENTS would adding value to your home should you opt for a new Garden Room with a Korniche roof lantern. The Garden Room is designed to be used as anyone would use a new extension.
BLUESKY HOME IMPROVEMENTS supply, fit and recommend the Korniche Roof Lantern – stunning roof lanterns which bring contemporary and classic design features together. A roof lantern serves as an architectural skylight structure – installed on your roof, it serves the purpose of a skylight while creating extra space and opening up your room.
Korniche roof lanterns are the quickest and most efficient lanterns to fit and install, and exceed standards in strength, warmth and security to ensure that your new addition is of the highest quality possible to improve the value of your home.
Aluminium roof lanterns use slim sections which are only 57mm wide – some of the thinnest on the market. Standard colour options are Gloss White, Matt Grey and Matt Black, but bespoke colour options are available if a BS or RAL code is provided – meaning you can completely customise the look of your new roof lantern no matter your personal style and requirements.
Korniche roof lanterns are fitted with hidden fixings, to ensure sight lines can flow gracefully and uninterrupted.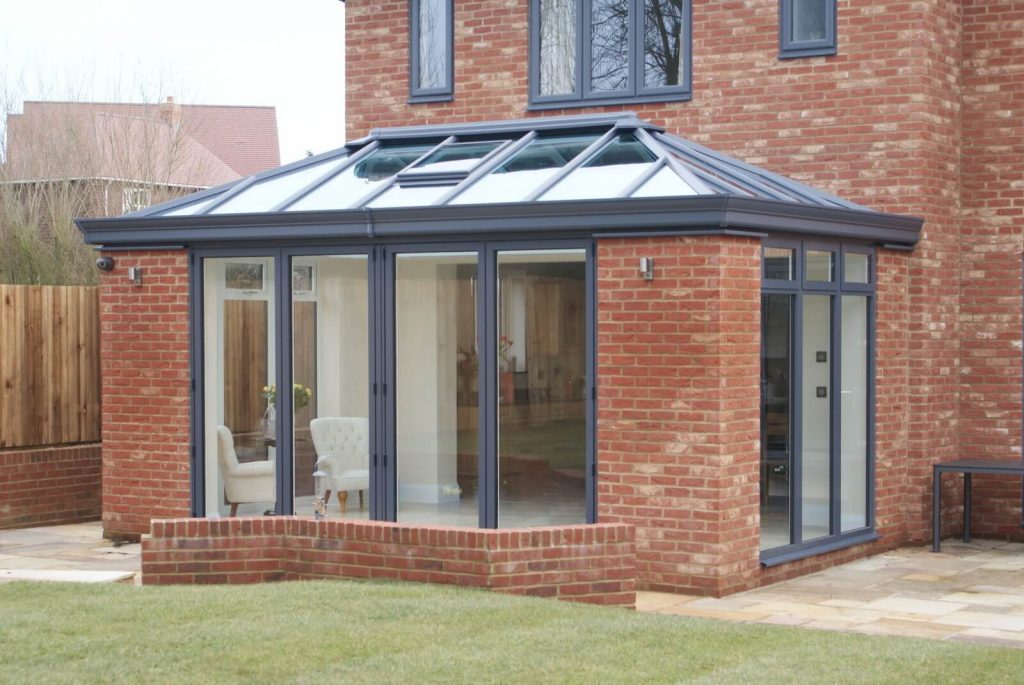 BLUESKY HOME IMPROVEMENTS Roof lanterns are designed to keep the heat in, and the weather out. We use cold bridging technology, which reduces heat transfer – keeping your home COOL in the SUMMER and WARM in WINTER when it starts to get cold outside. This can help reduce your heating bills and carbon footprint, raising the value of your home significantly.
Korniche roof lanterns are fitted with glass lock systems and tamper proof fasteners to prevent any potential break-ins. Not only are they strong, they're stable – a 6x4m roof lantern can support over 8 tonnes of weight! Roof lanterns are also weatherproof: manufactured with the highest quality seals and gaskets to ensure peace of mind no matter the weather conditions.
Roof lanterns are a beautiful but uncommon option in home renovations – make your home stand out with something special. The elegant and sleek lines of the Korniche roof lantern make for an almost unobstructed sightline and outpouring of natural light. Ask BLUESKY HOME IMPROVEMENTS for a quote for installation or if you wish to DIY.
Can I Apply For Green Homes Scheme Grant?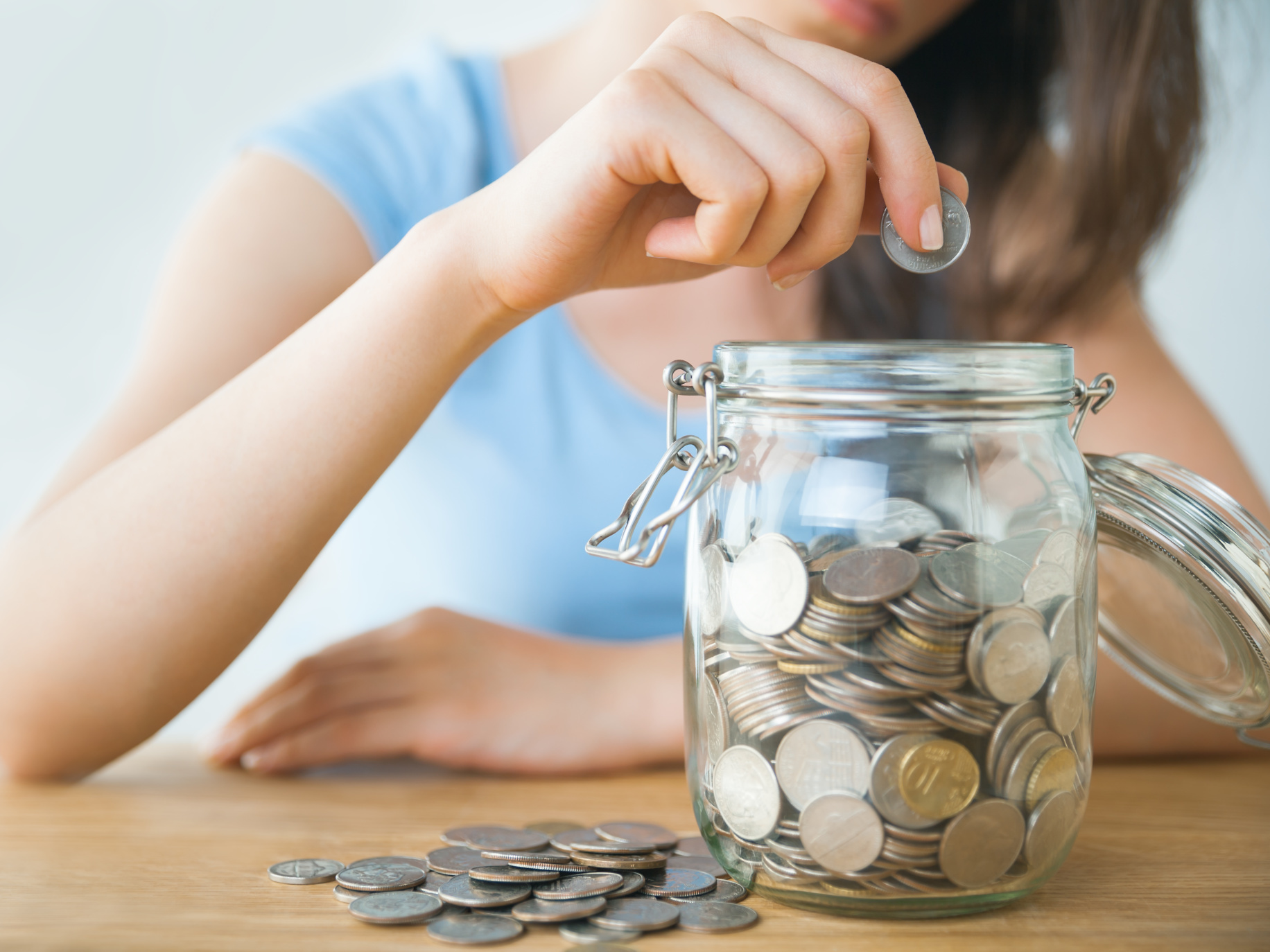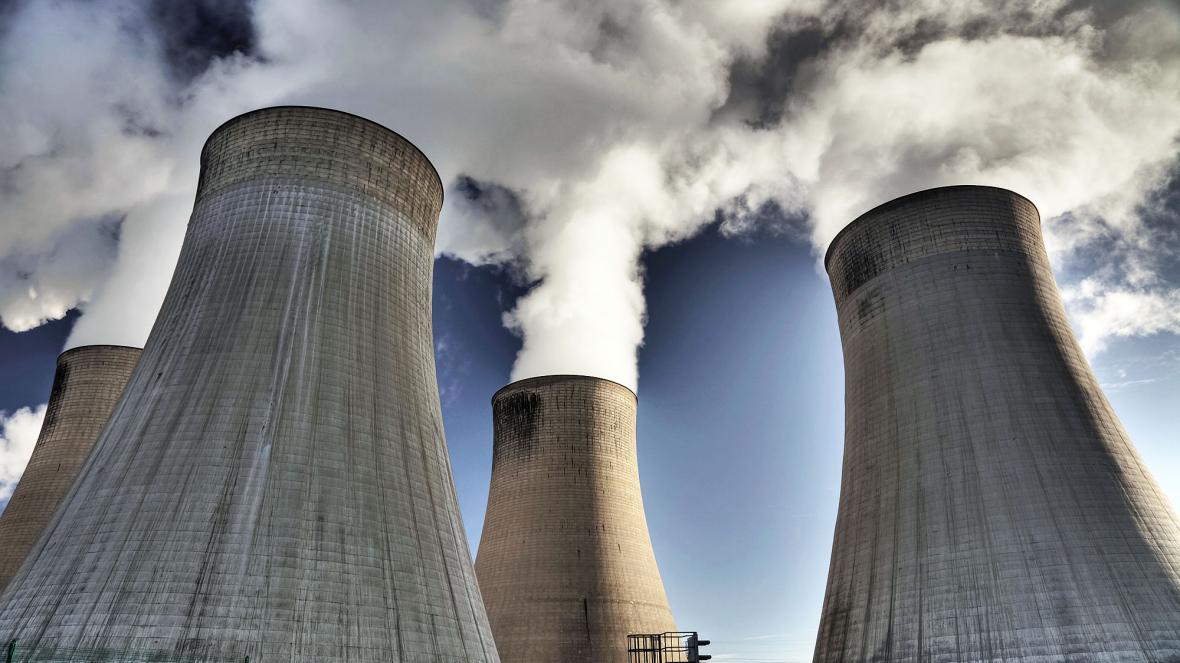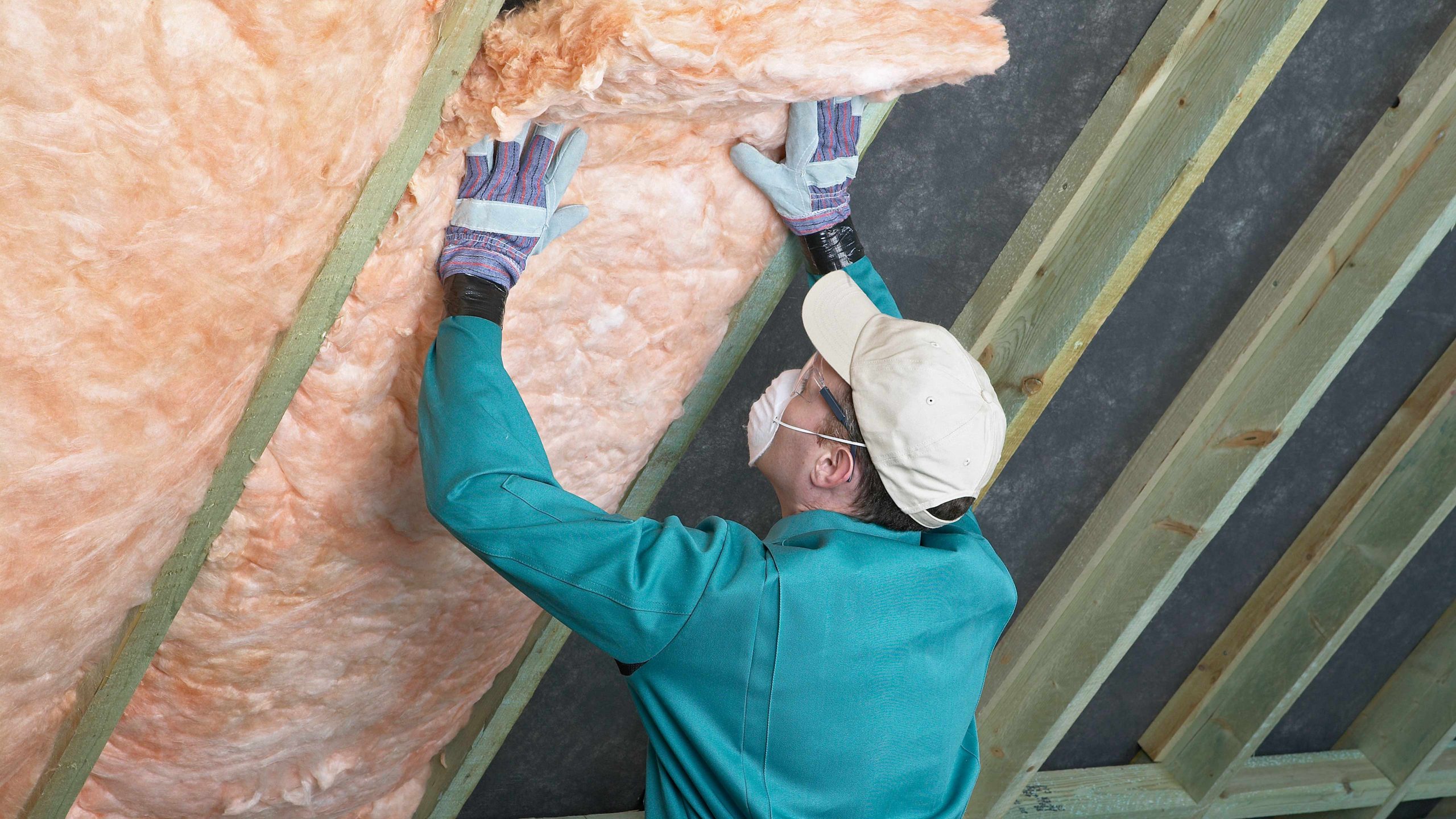 Slide 1
Our knowledge and expertise combined with our home energy efficiency solutions can save you up to £425 per year on your energy bills.
Slide 1
WE CAN LOWER YOUR CARBON FOOTPRINT
Reducing your energy use not only lowers your heating bills but also your home's carbon footprint. Save your money and protect the environment.
Slide 1
WE ARE ACCREDITED PROFESSIONALS
Our qualified energy efficiency team has gone through rigorous competency tests and only install approved home heating and insulation systems. Our work is carried to spec and to the highest possible standard.