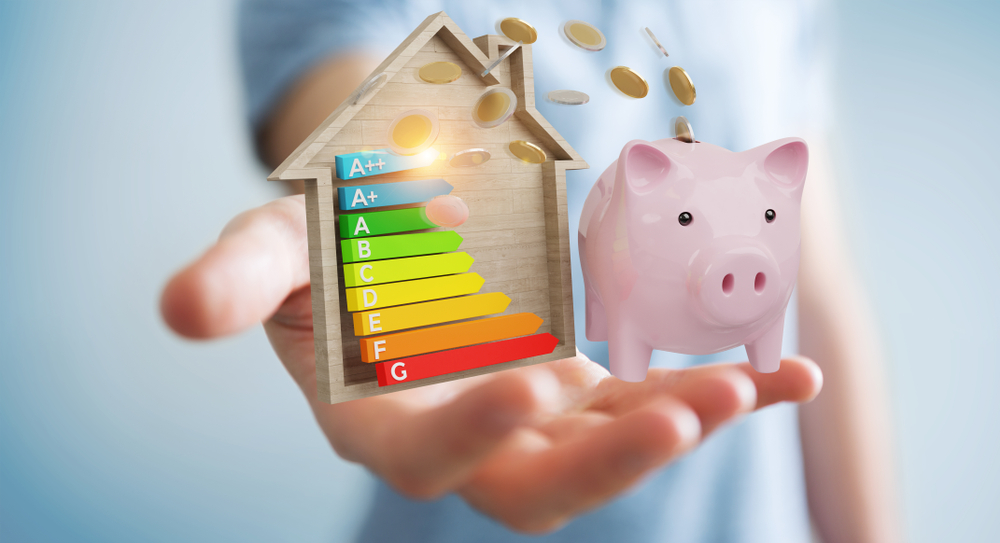 MINIMUM ENERGY EFFICIENCY STANDARDS (MEES)
LANDLORD GUIDANCE FOR DOMESTIC RENTALS
As of 1 April 2020, landlords of domestic rental properties in England and Wales with new or existing tenancies are legally required to comply with the Minimum Energy Efficiency Standard (MEES). The MEES rating is 'E' or higher and encourages landlords with an Energy Performance Certificate (EPC) rating of 'F' or 'G' to undertake energy efficiency improvements to their property so that they may continue to let the property.
The new MEES is enforced by The Energy Efficiency (Private Rented Property) (England and Wales) Regulations 2015 (Principal Regulations) as amended by The Energy Efficiency (Private Rented Property) (England and Wales) (Amendment) Regulations 2016.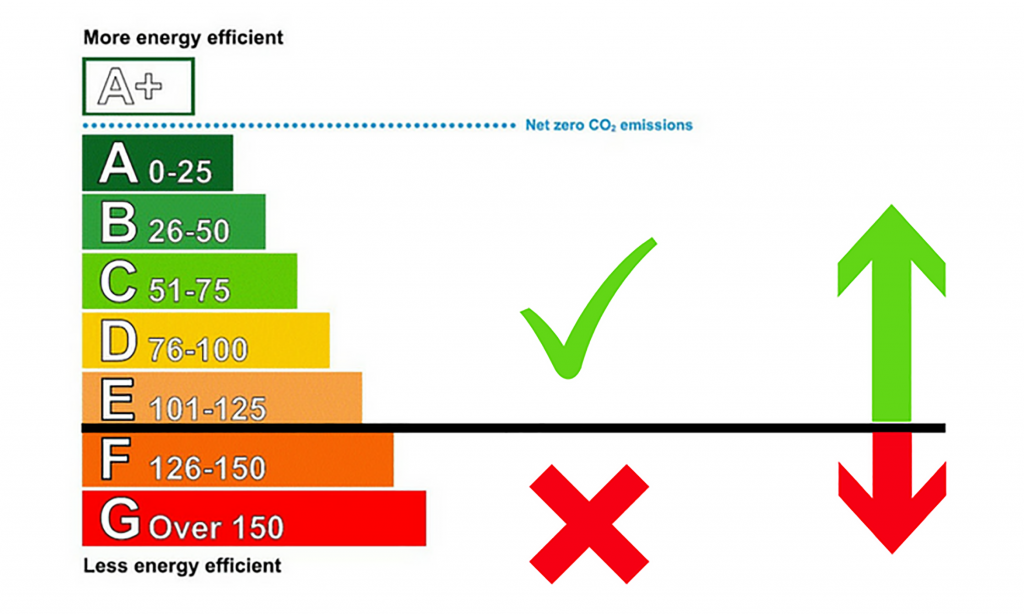 WHAT DOES THE 'MEES' MEAN FOR LANDLORDS?
Landlords with an EPC of an 'F' or 'G' rating without a valid exemption must improve their property's energy efficiency rating to an 'E' before entering into a new tenancy agreement.
QUALIFYING ENERGY EFFICIENCY MEASURES
Your property should have an EPC report outlining recommendations that could improve the energy efficiency of your property. These recommended measures will help guide you as to which improvements or combination of improvements will bring your property up to an 'E' rating or higher.
DOES YOUR PROPERTY HAVE A VALID ENERGY PERFORMANCE CERTIFICATE (EPC)?
An EPC is valid for 10 years. Once expired, a new assessment must be completed by an accredited Energy Performance Assessor to let the property to a new tenant.
You can check your property's EPC rating by using the postcode of the property in question on the EPC Register website.
FUNDING IMPROVEMENTS TO SATISFY THE MEES
Landlords are not expected to finance the cost of energy efficient improvements to meet the MEES 'E' rating. Third-party resources are available to landlords through the Energy Company Obligation (ECO), Green Deal finance, or local authority grants. Landlords are not required to spend more than £3,500 (including VAT) on energy efficiency improvements.
We are a qualified energy performance assessor, surveyor and installer of energy efficient measures. We are able to help landlords make the relevant energy efficiency improvements to comply with the current legislation.
Can I Apply For Green Homes Scheme Grant?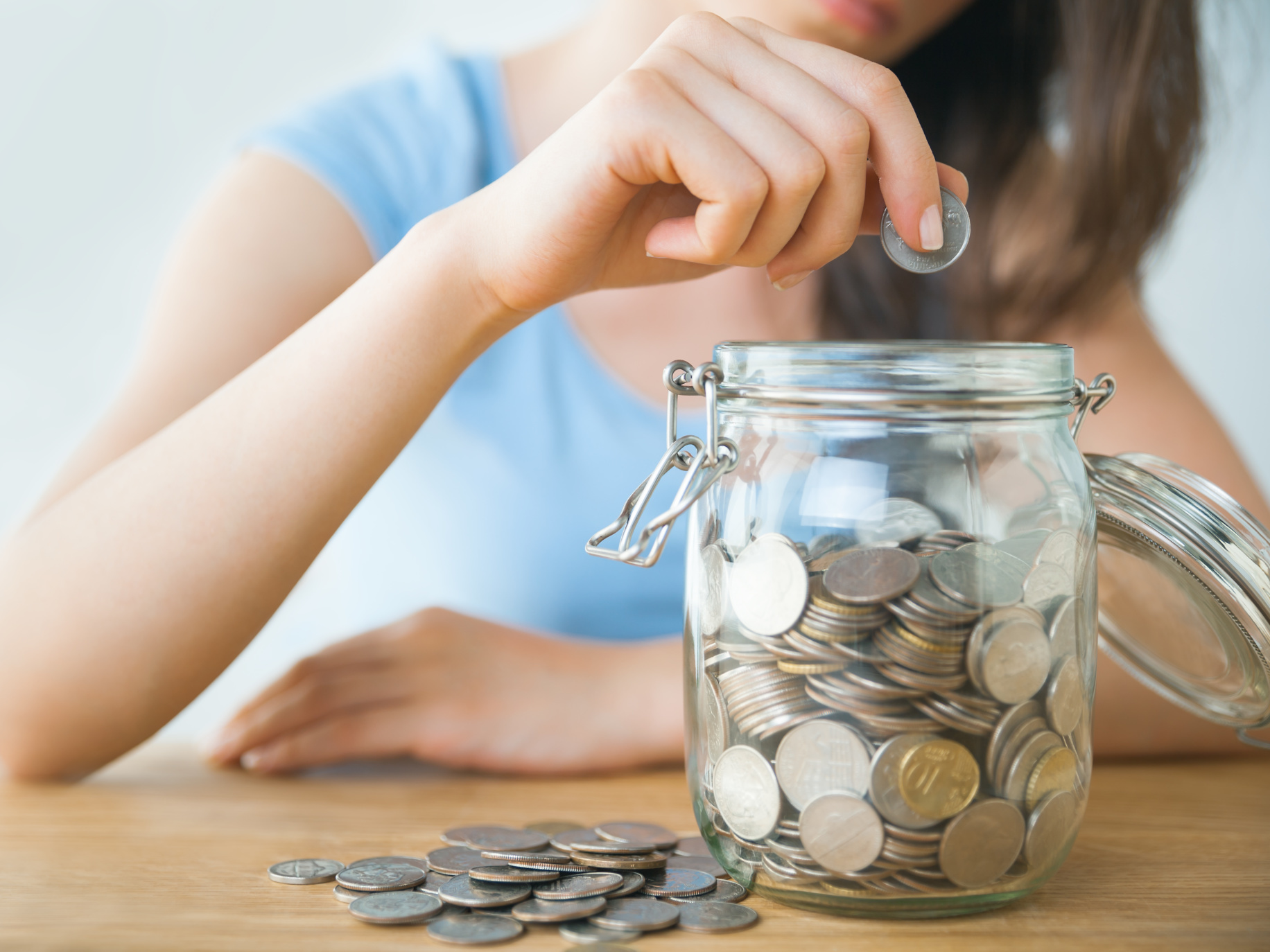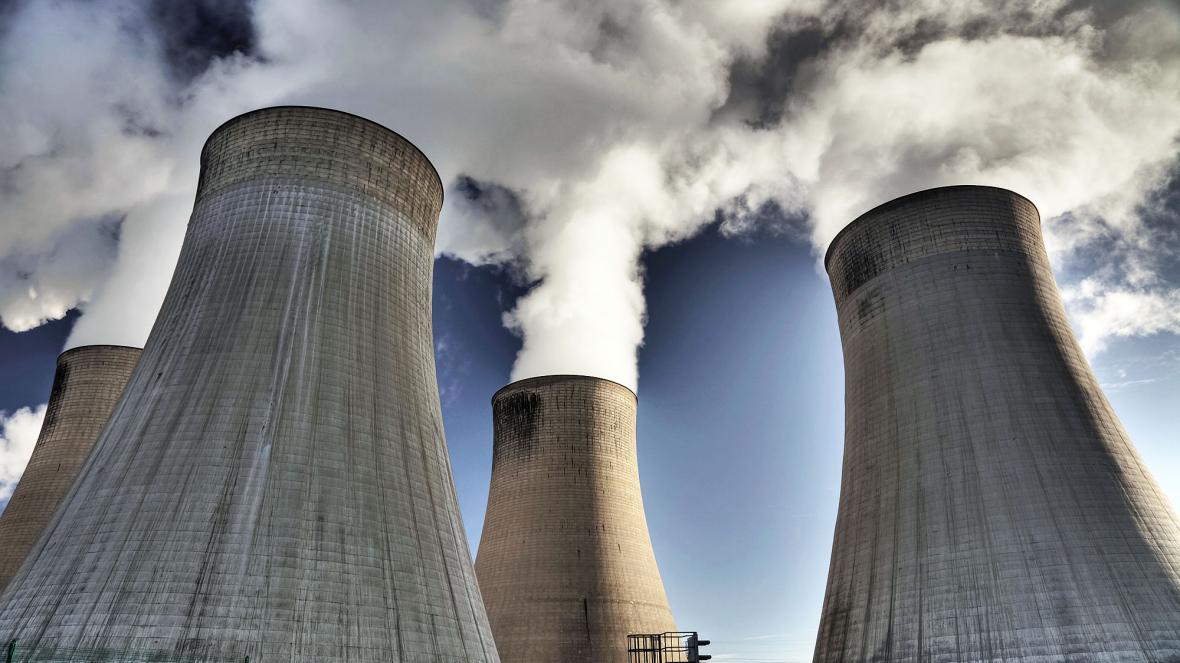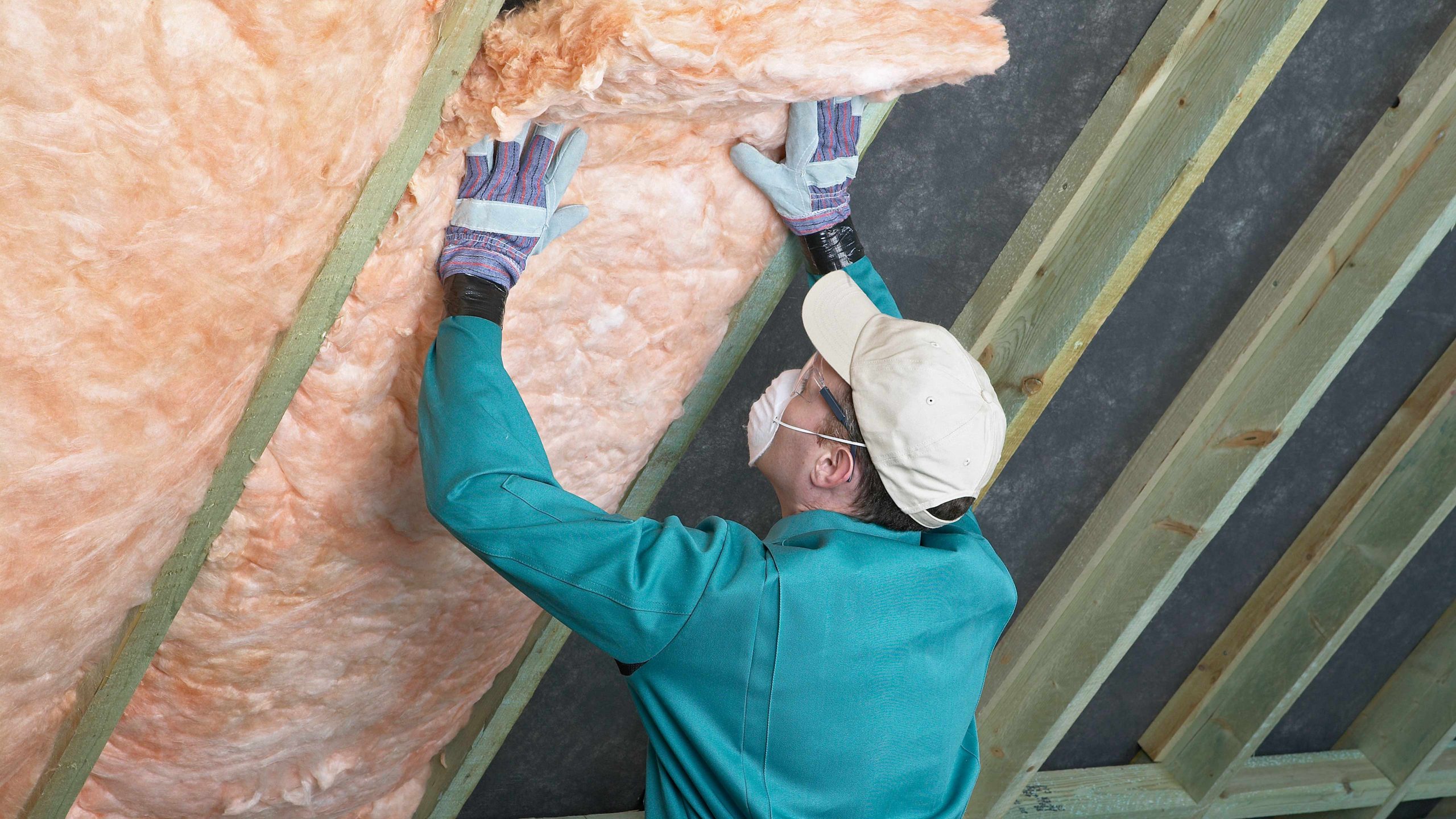 Slide 1
Our knowledge and expertise combined with our home energy efficiency solutions can save you up to £425 per year on your energy bills.
Slide 1
WE CAN LOWER YOUR CARBON FOOTPRINT
Reducing your energy use not only lowers your heating bills but also your home's carbon footprint. Save your money and protect the environment.
Slide 1
WE ARE ACCREDITED PROFESSIONALS
Our qualified energy efficiency team has gone through rigorous competency tests and only install approved home heating and insulation systems. Our work is carried to spec and to the highest possible standard.