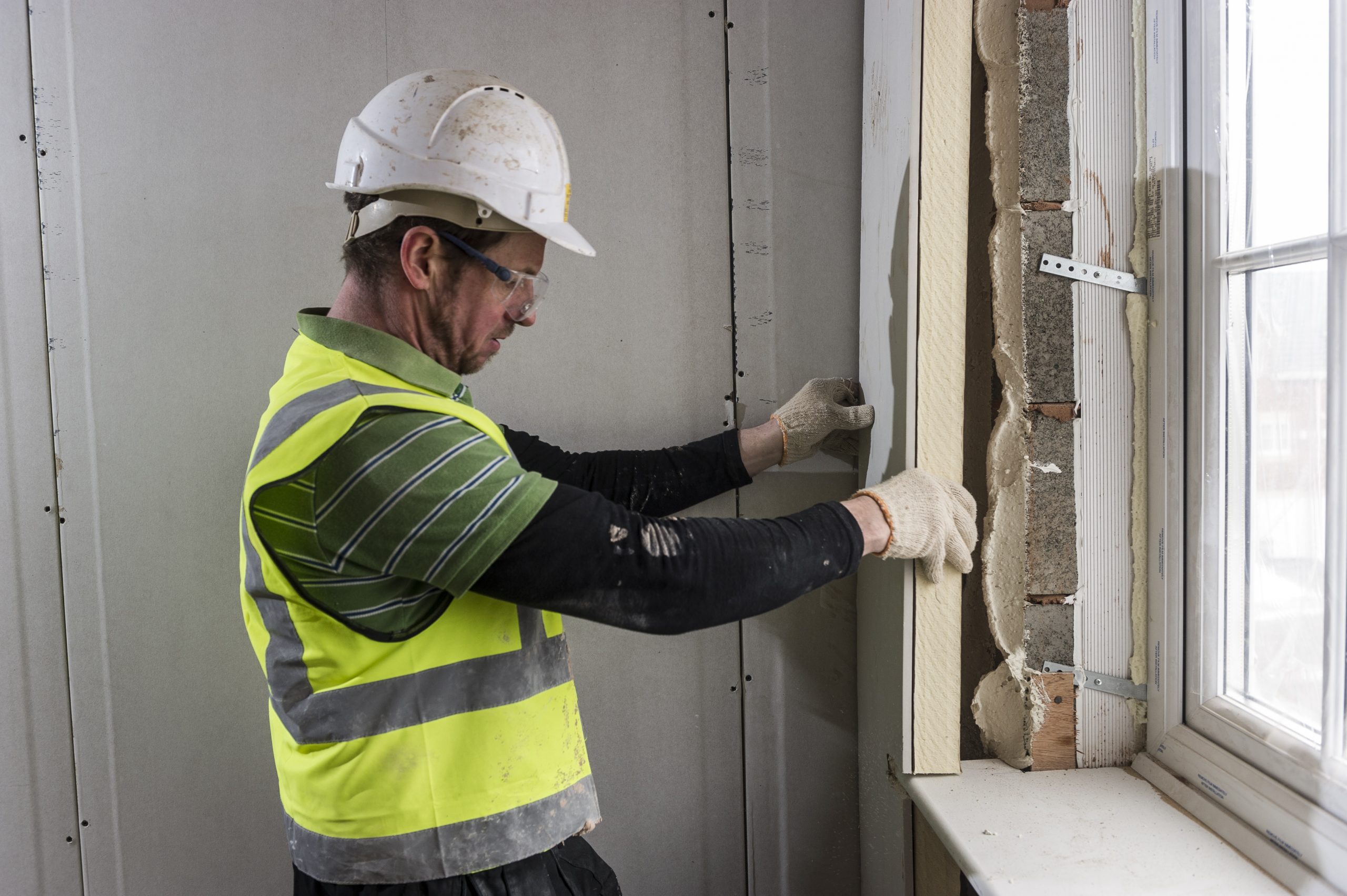 GRANT FUNDED INTERIOR WALL INSULATION
SAVE ON INSTALLATION AND FUTURE ENERGY BILLS
Approximately 40% of heat is lost through the external walls of your property. Solid-walled homes are especially vulnerable to this due to their design and construction methods. Properties with solid wall construction include those built using brick, stone, steel frame or concrete construction methods. If your home was built before 1920, it likely has solid walls.
There are two methods of insulating solid external walls, either with internal wall insulation or

 
external wall insulation
. Both methods lower the rate at which heat is lost, keep your home warmer for longer, and reduce the cost of heating your home. However, interior wall insulation is best if you need to maintain the external appearance of your home because it is in a conservation area.
Internal wall insulation insulates your solid-walled home from within. This method adds a layer of insulated plasterboard to your existing wall
The existing interior wall surface is prepared by treating any damp and removing loose wall coverings. Insulated plasterboard is then fixed to the old plaster wall with adhesive and fixings for additional hold. The insulated plasterboards are then newly skimmed with plaster and the skirting boards reinstated.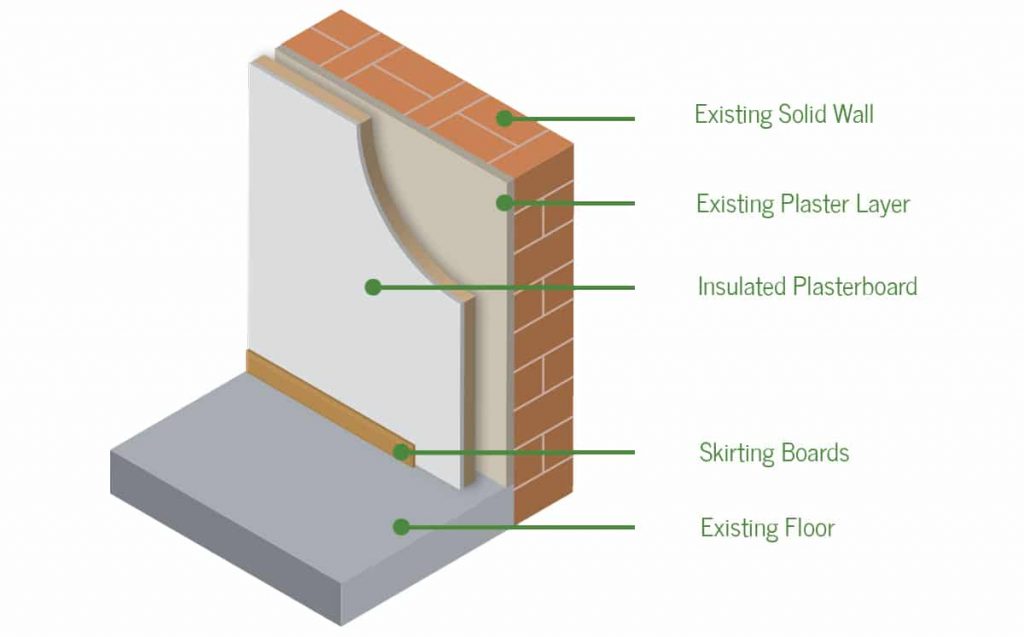 IS INSTALLATION DISRUPTIVE?
Since we will be working in the interior space of your home, a degree of disruption is inevitable. Nevertheless, we will do our best to minimize disruptions and will thoroughly clean the space upon completion of the project. The length and scope of the project are dependent on the size and number of rooms you would like to internally insulate.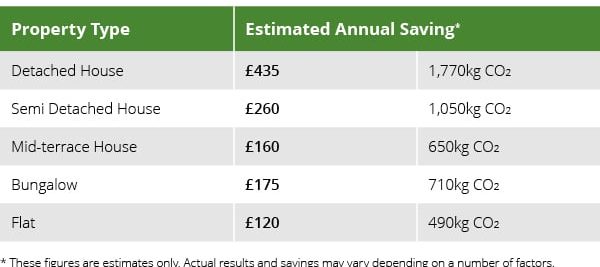 Can I Apply For Green Homes Scheme Grant?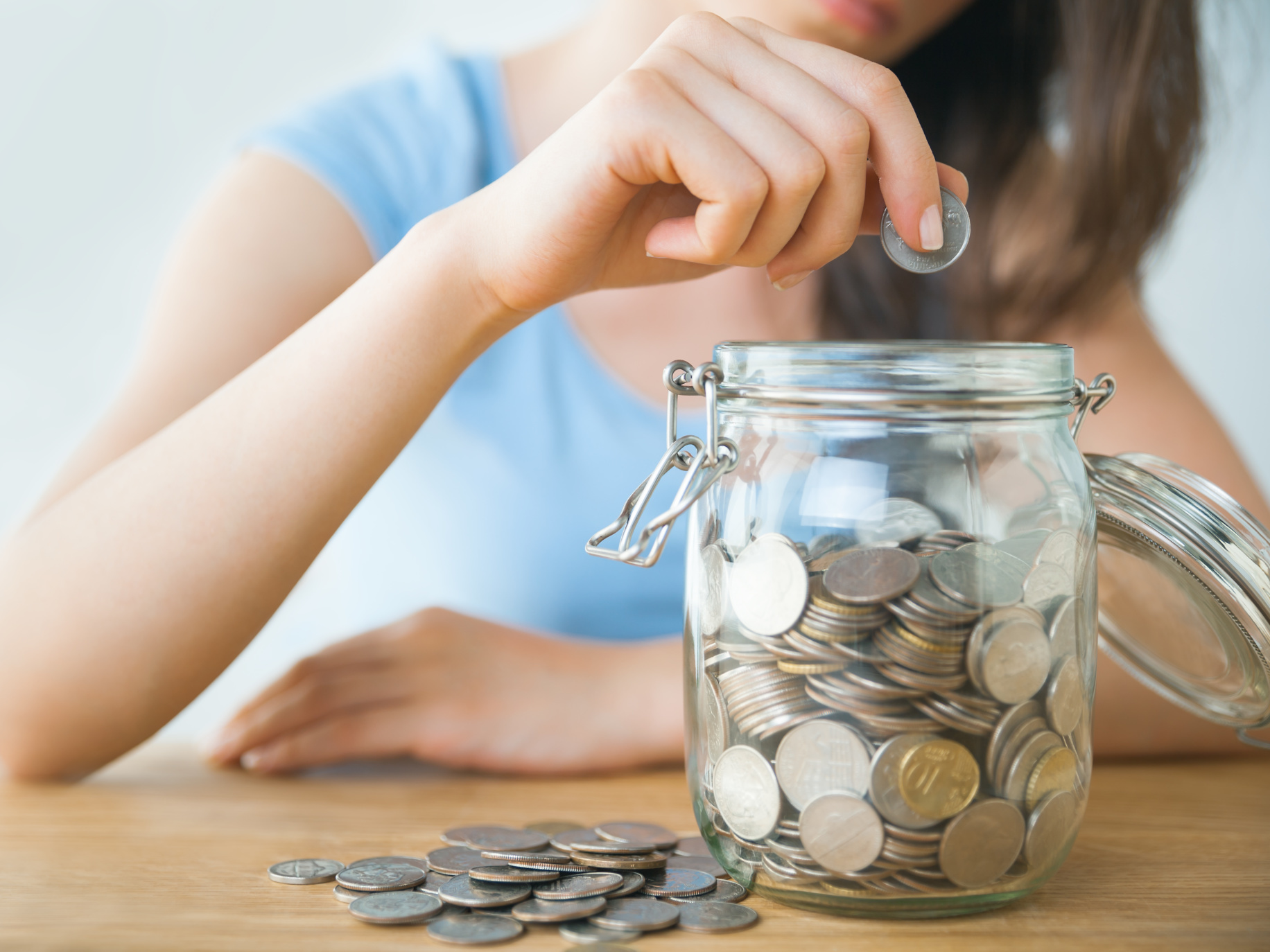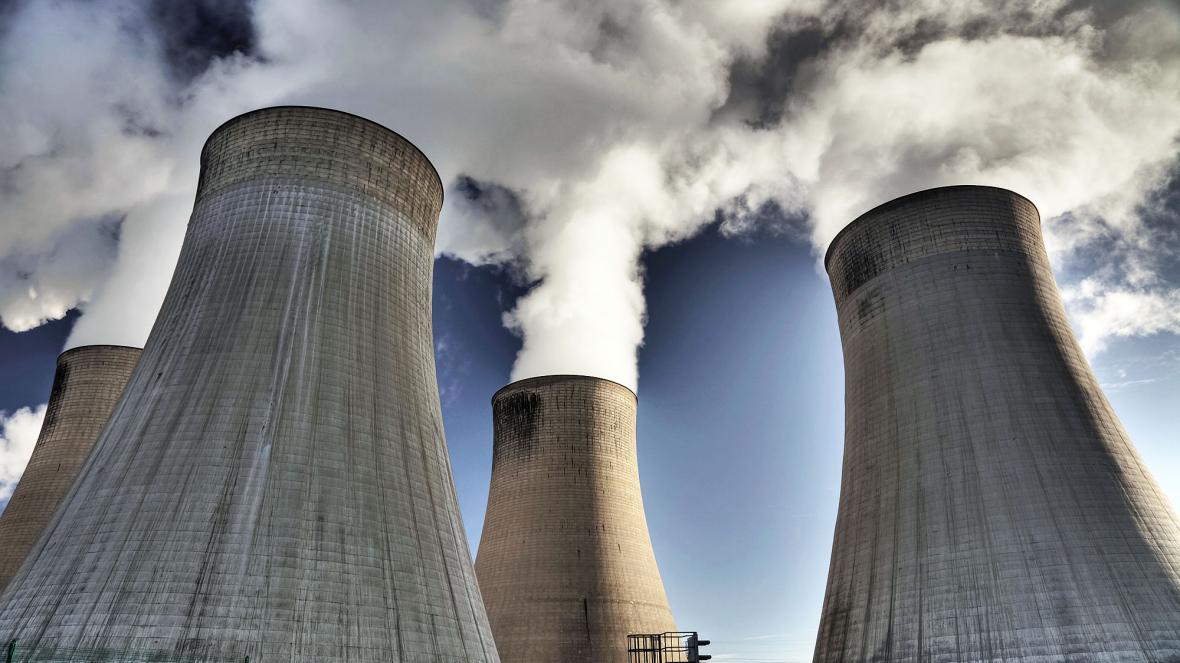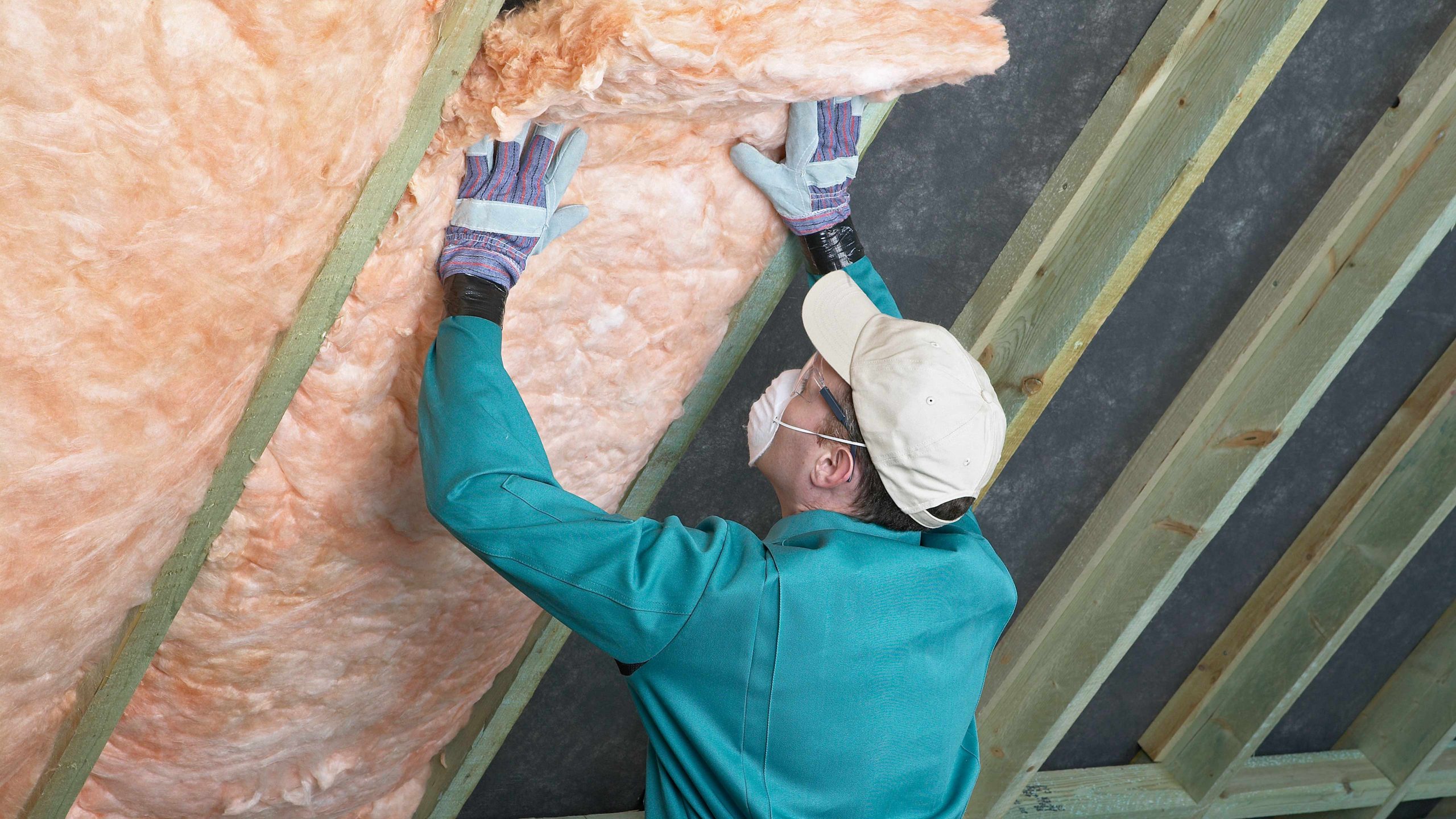 Slide 1
Our knowledge and expertise combined with our home energy efficiency solutions can save you up to £425 per year on your energy bills.
Slide 1
WE CAN LOWER YOUR CARBON FOOTPRINT
Reducing your energy use not only lowers your heating bills but also your home's carbon footprint. Save your money and protect the environment.
Slide 1
WE ARE ACCREDITED PROFESSIONALS
Our qualified energy efficiency team has gone through rigorous competency tests and only install approved home heating and insulation systems. Our work is carried to spec and to the highest possible standard.