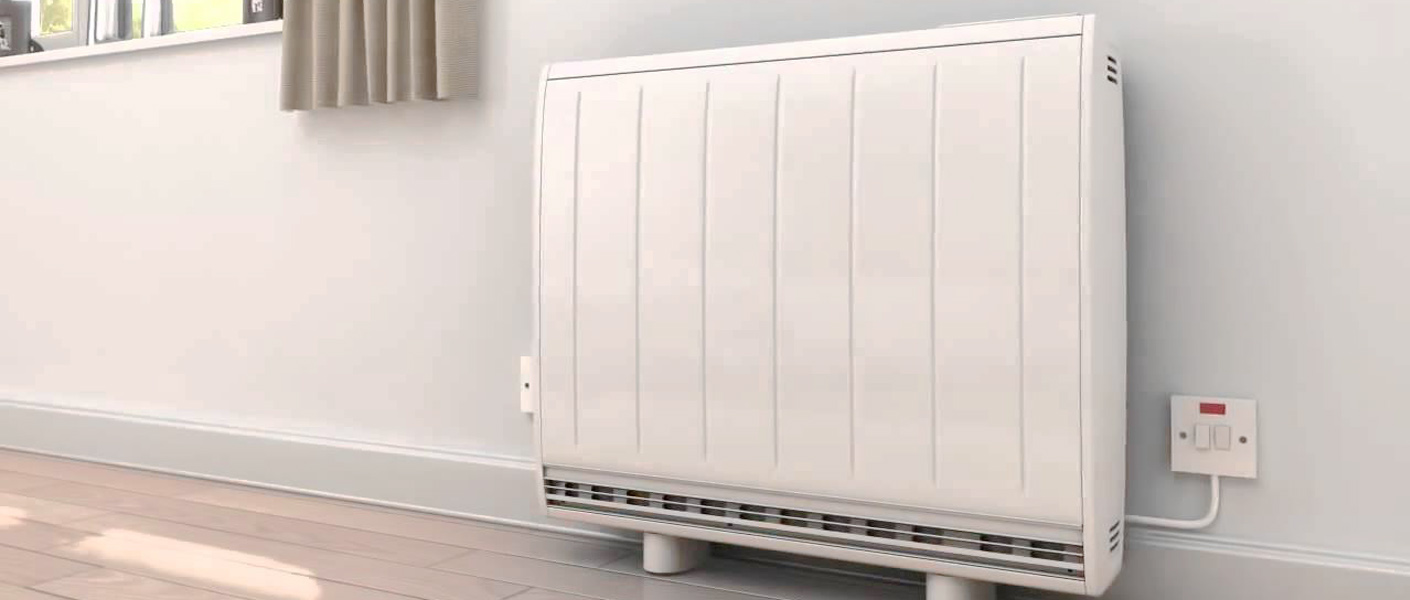 FREE ELECTRIC STORAGE HEATER
THE CHEAPER WAY TO HEAT YOUR HOME
Using electricity to heat a home can be notoriously expensive and is often the case for many homes either off the grid or off the gas network.
For homes currently using portable electric, panel or room heaters as your primary source of heating, you could benefit from free high heat retention storage heaters. They help your home use a cheaper electricity rate, save on electricity bills, and better heat your home.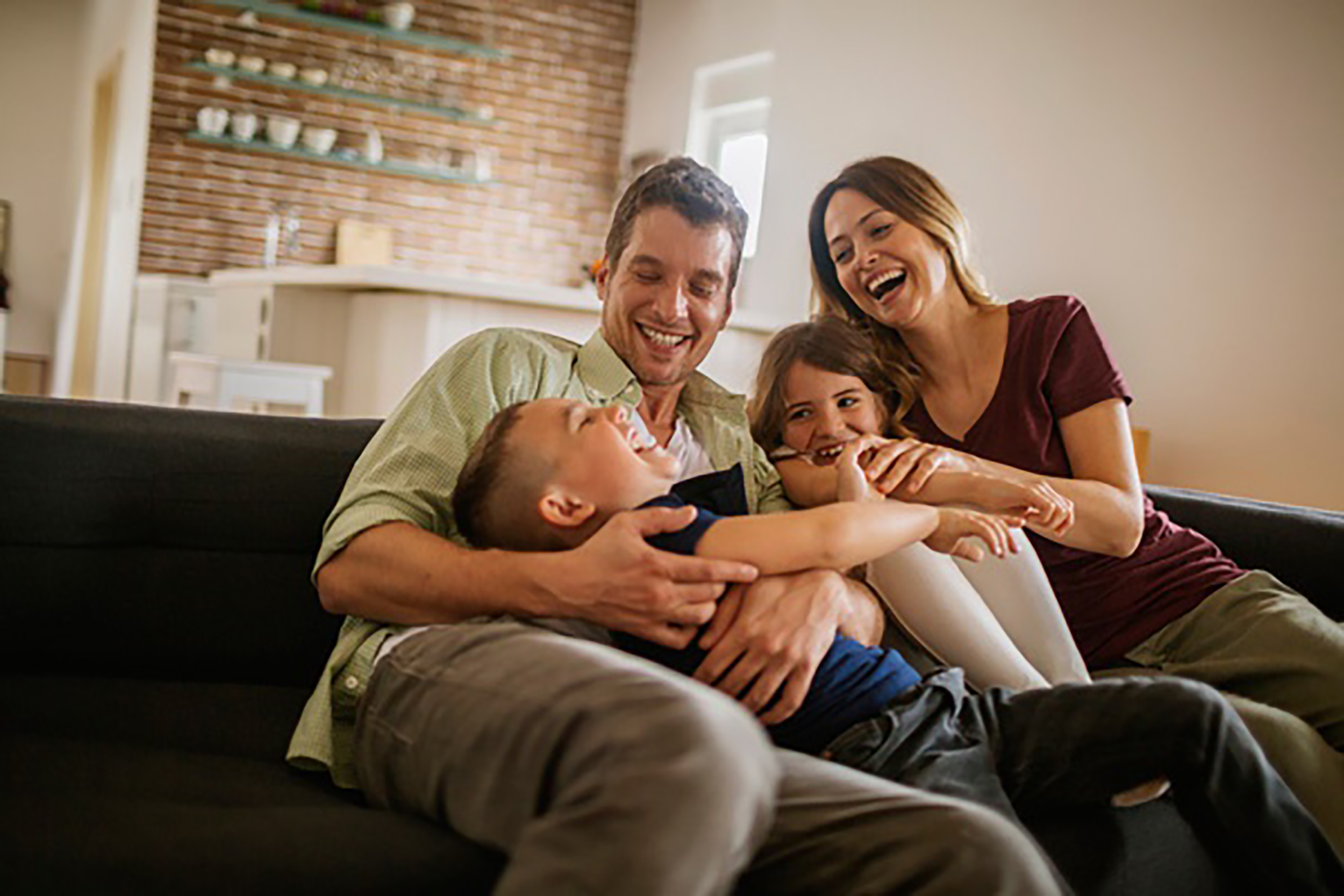 FREE HIGH HEAT RETENTION STORAGE HEATERS
In order to install new storage heaters for free, you will need to be on a qualifying benefit. You will also need to switch over to an Economy 7 electricity tariff. Switching will slightly raise your daytime electric rate however the savings gained from using storage heaters will far outweigh the higher tariff. Once installed, you will see an overall reduction in your energy bills.
Compared to previous electric storage heaters, high heat retention storage heaters are better insulated. This means they are able to store more heat and without leaking heat. Their fan assisted, controllable heat output also provides homes with more climate control. With high heat retention storage heaters, you can quickly heat a room or keep it cool.
The storage heater is designed to work in conjunction with an Economy 7 tariff because they charge during off-peak electrical periods, store heat, and gradually release it throughout the day. All without using electricity. This allows households to avoid the more expensive normal rate and take advantage of cheaper electricity prices between midnight and 7am.
High heat retention storage heaters must be professionally installed by a qualified electrician. We are a TrustMark Registered Business. This means we have been thoroughly vetted to meet specific standards, consistently demonstrate a commitment to good customer service, and possess the technical competence to provide you with energy efficient measures suitable for your home. We will help you replace your panel heaters and radiators so that you can benefit from new storage heaters that can save you up to 53% on your energy bills based on an 8pKwh off-peak and 17pKwh standard rate.
Can I Apply For Green Homes Scheme Grant?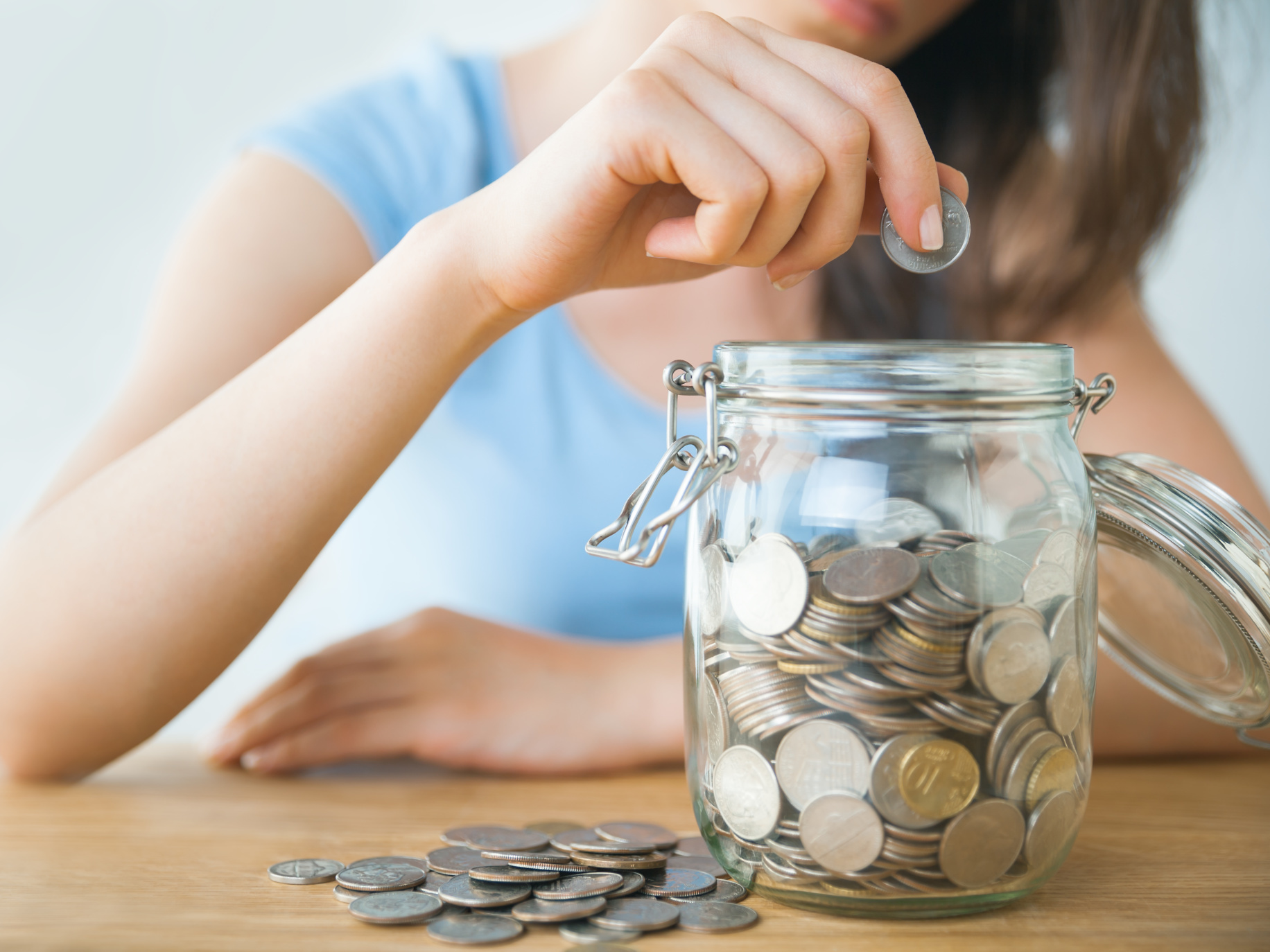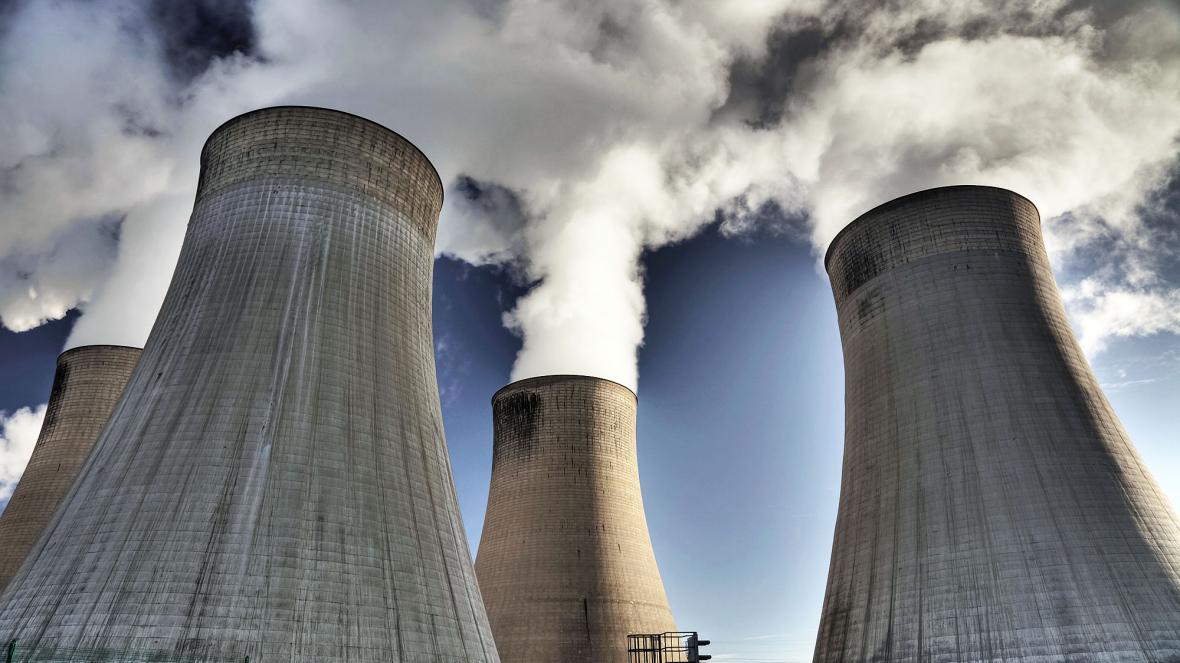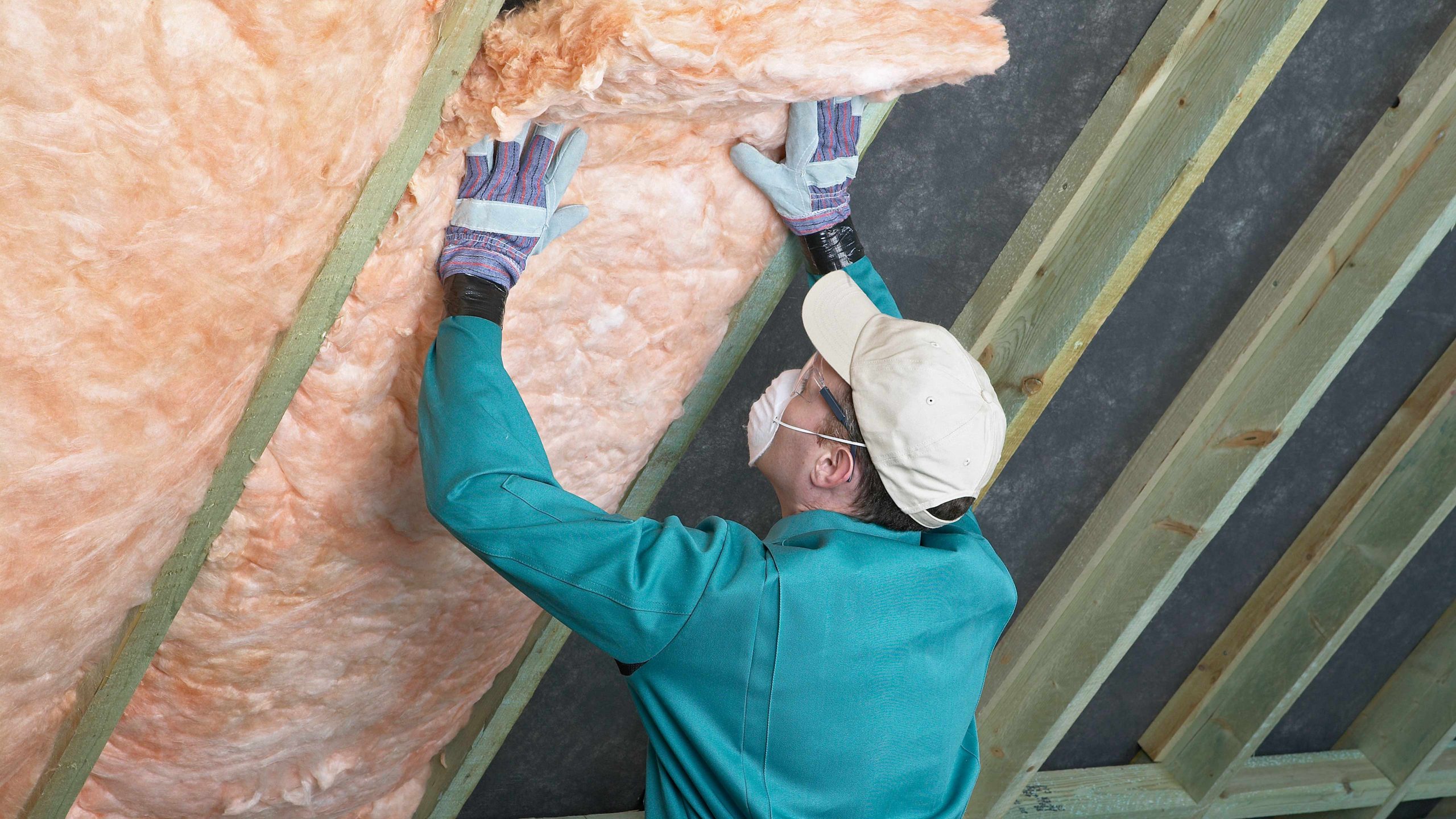 Slide 1
Our knowledge and expertise combined with our home energy efficiency solutions can save you up to £425 per year on your energy bills.
Slide 1
WE CAN LOWER YOUR CARBON FOOTPRINT
Reducing your energy use not only lowers your heating bills but also your home's carbon footprint. Save your money and protect the environment.
Slide 1
WE ARE ACCREDITED PROFESSIONALS
Our qualified energy efficiency team has gone through rigorous competency tests and only install approved home heating and insulation systems. Our work is carried to spec and to the highest possible standard.