EXPERTS IN PROVIDING ENERGY EFFICIENCY MEASURES
HELPING HOUSEHOLDS RETAIN HEAT, SAVE MONEY, AND LOWER THEIR CARBON FOOTPRINT.
Many of the UK's homes are notoriously hard to heat. Years of poor maintenance or inadequate insulation materials have left numerous homes experiencing significant heat loss and as a result, high energy bills.
A properly insulated home can prevent a significant amount of heat from escaping through insulated walls and room in roofs.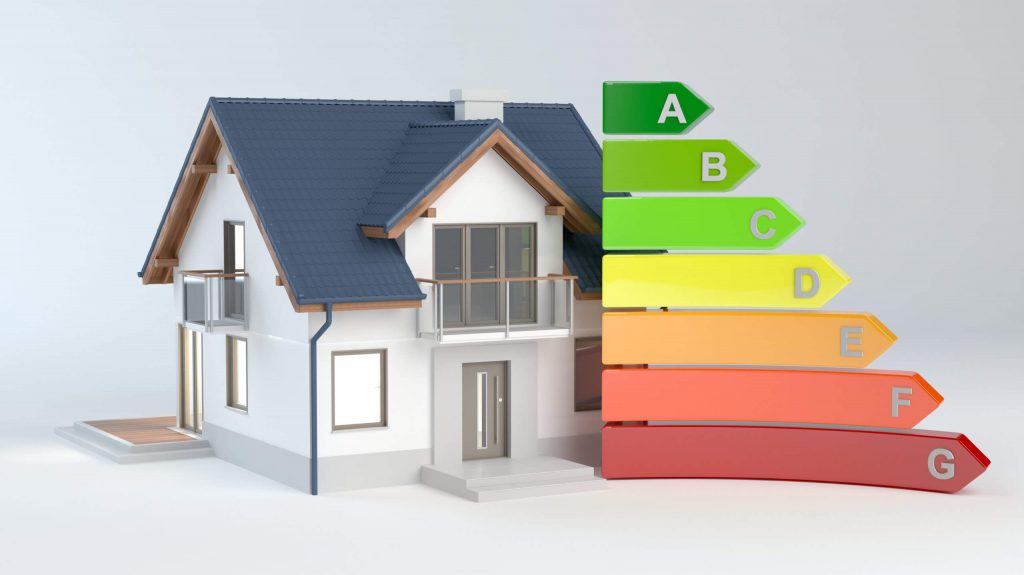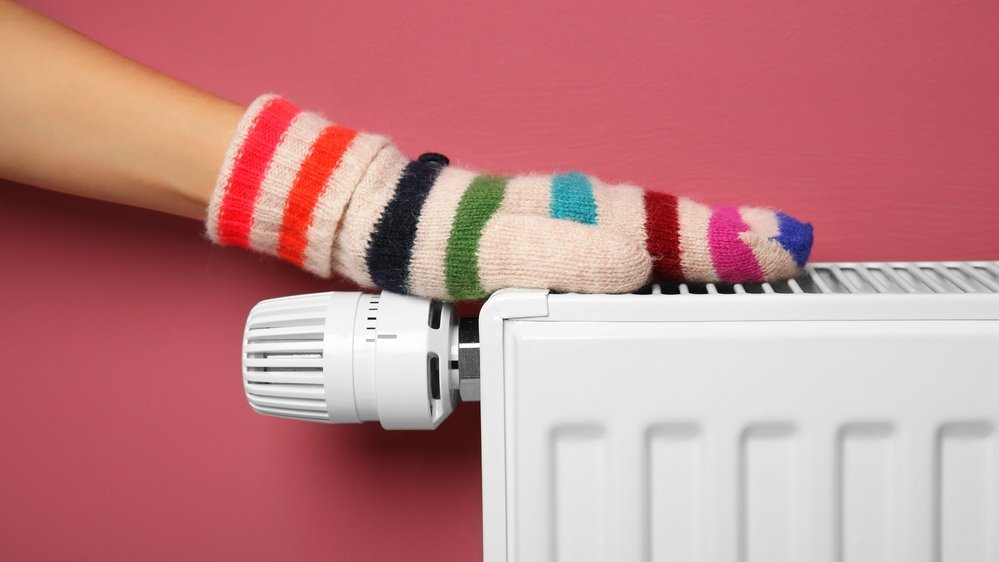 Slide 1
YOUR HOME HEATING EXPERTS
We providing energy efficiency measures that help households retain heat, save money, and lower their carbon footprint. Our professional installation teams only install approved systems and the highest quality products. Coupled with our internal monitoring systems and third-party inspections, rest assured that all work will be carried out to the highest possible standard.
A WHOLE HOUSE APPROACH TO ENERGY SAVINGS
A home is supposed to provide shelter and a comfortable environment. Our whole house approach not only maximises your home's ability to retain heat but also your ability to save on energy efficient measures for your home.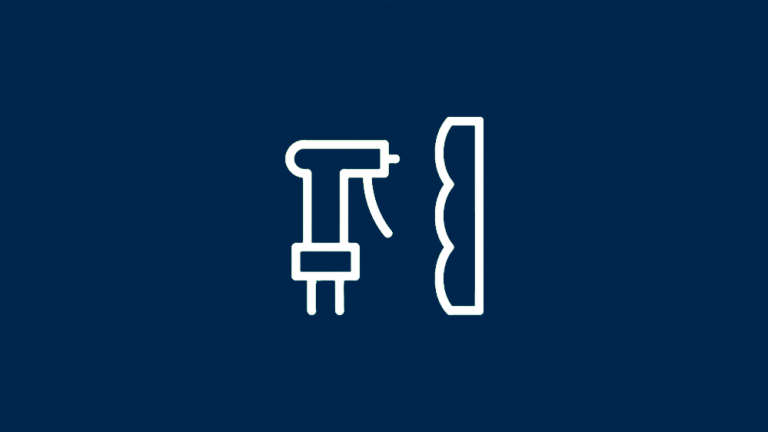 A solution to uninsulated external walls with no cavities, to eliminate approximately 40% of lost heat.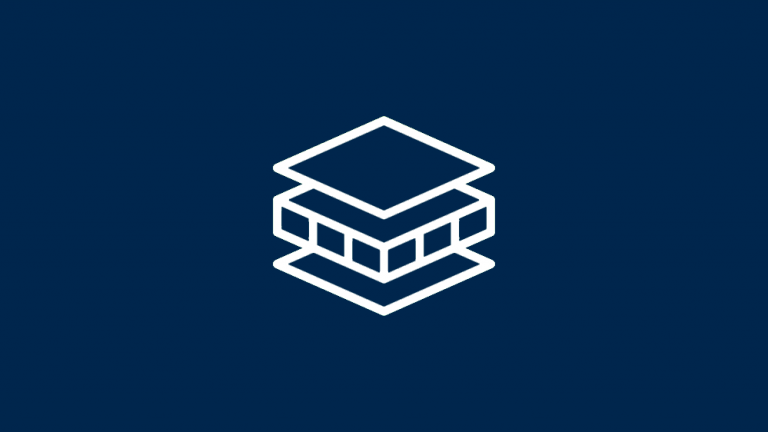 An alternative to internal wall insulation that places thermally insulated boards on the exterior walls of a home.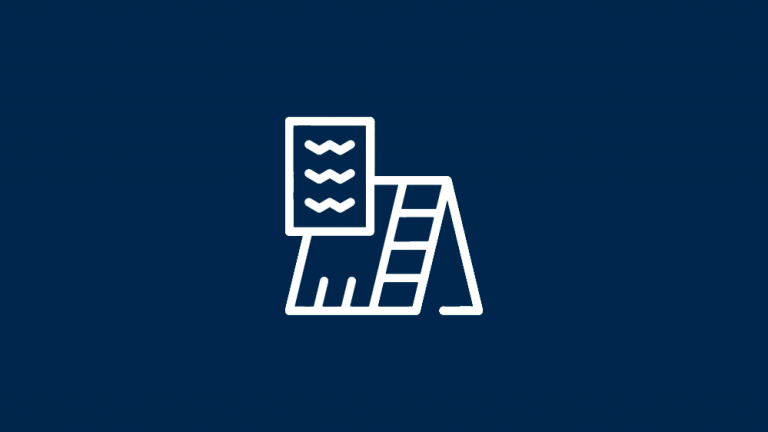 Insulation placed between the rafters to prevent heat loss through your roof while maintaining a habitable space.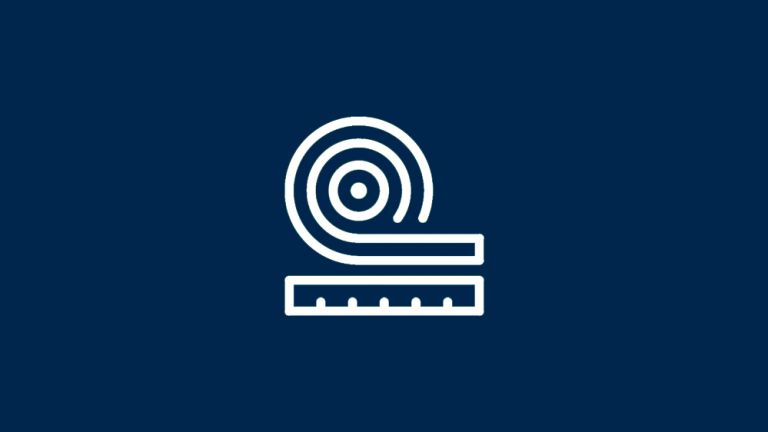 For homes with a loft space that want to trap heat in the lower rooms and keep the loft cool – an insulator for at least 40 years when properly installed.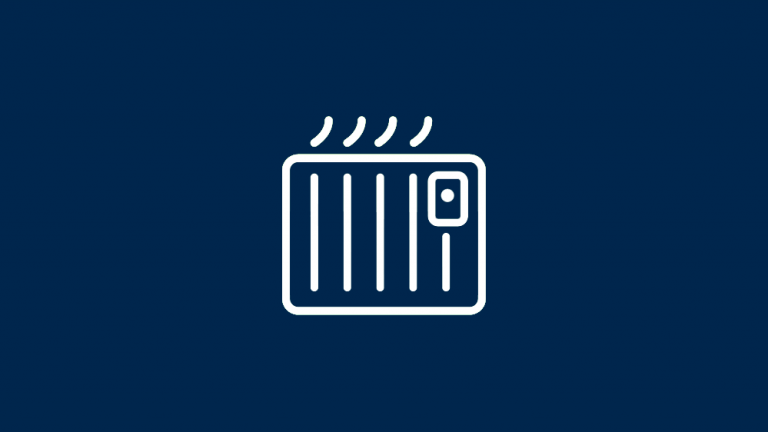 Storage heaters are ideal for households using electricity to heat their home looking to take advantage of off-peak electricity hours.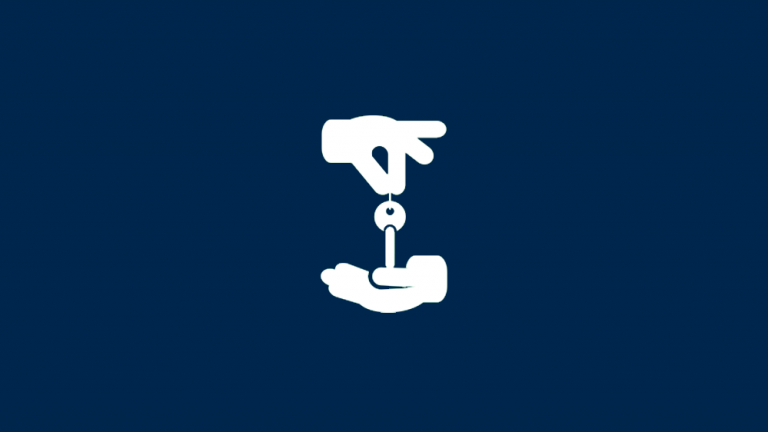 Landlords with an (EPC) rating of 'F' or 'G' can undertake energy efficiency improvements to their property so that they may continue to let the property.
Can I Apply For Green Homes Scheme Grant?